BRISBANE COMMERCIAL SOLAR SPECIALISTS
QUALITY COMPONENTS.
17 YEARS EXPERIENCE.
PROVEN PERFORMANCE.
WHY SPRINGERS SOLAR


Springers Solar is a highly regarded reputable company and a founding signatory of the Clean Energy Council Solar Retailer Code of Conduct since 2013, with seven CEC accredited designers and installers. We are committed to developing and conducting our business in line with the best industry practices and interacting with consumers in a professional and ethical manner.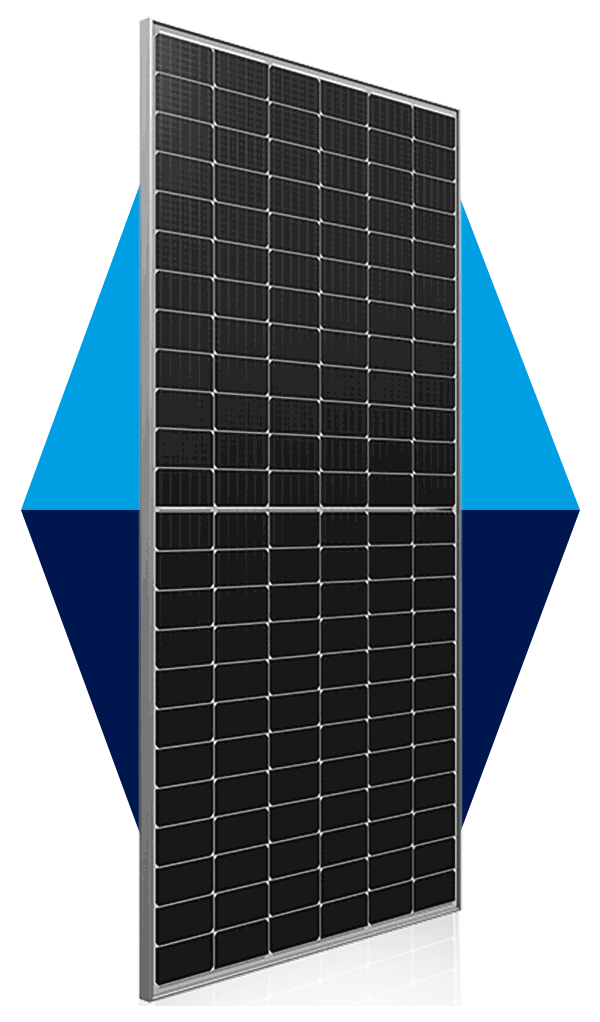 SOLAR PANELS
We look for panels with improvements that really matter, from longer product warranties and higher efficiency to stronger framing, lower long-term degradation, excellent corrosion protection, superior low light performance and increased wind loading...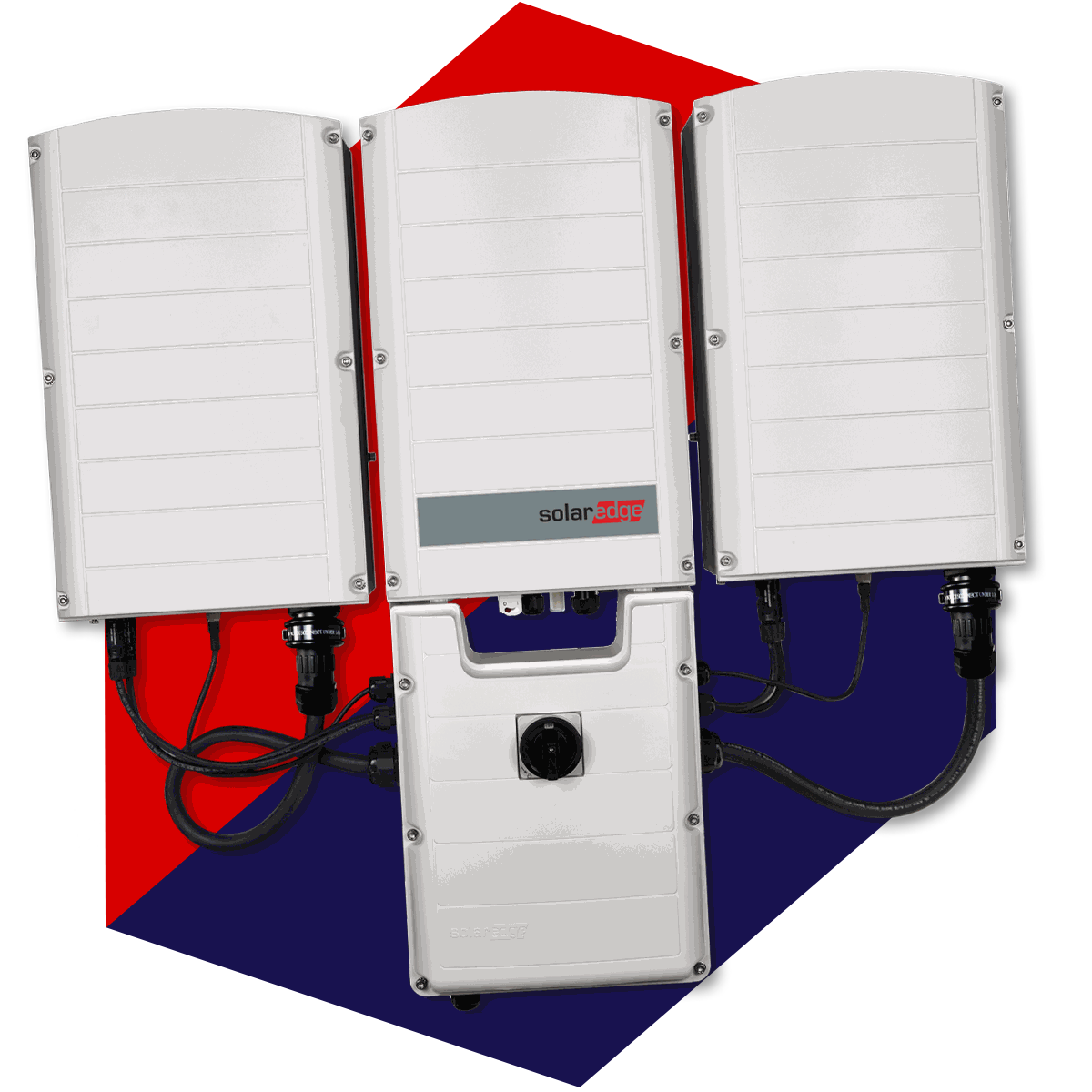 SOLAR INVERTER
Springers Solar offers a diverse range of inverters with many characteristic suitable for multiple applications depending on the size and features you want.  Considerations for shading, panel-level optimisation and monitoring are part of our approach in choosing the right inverter for you. We only use top quality and high-efficiency inverters with proven performance and reliability.

KEDRON-WAVELL SERVICES CLUB
Job Portfolio
Springers Solar worked with Kedron-Wavell Services Club to reduce the clubs power bill as much as possible, while also allowing for system expansion in due course. Being a large award-winning premier function, an enormous amount of power is consumed to run the facility, from lighting to air conditioning, to large cool rooms and gym equipment. Working towards a sustainable future, Kedron-Wavell Services Club has saved 8 tonnes of Co2 gas being released into the atmosphere and they have generated enough power to run more than 10,000 households for a 24-hour period, since installation. 
Utilising roof space, LG NeON 2 panels were the ideal solution for this project due to their high efficiency and lower degradation over time. 250 panels were installed along with optimizers and multiple String Inverters, all tied together by a 24/7 analytics system, allowing the club to track performance and usage.


lone pine koala sanctuary
Job Portfolio
Springers Solar has worked previously with Lone Pine on solar designs and installation for their Platypus Enclosure, admin building, off-grid Solar powered electric scooter recharging centre, 2 x Tesla car charging points, and an off-grid solar powered bird of prey facility. The latest installation has been on the new state of the art scientific research centre designed to focus on genetic and environmental threats to koala populations. Lord Mayor Graham Quirk said the $2 million Council-funded facilities had been constructed in partnership with Lone Pine Koala Sanctuary and were one of several initiatives to conserve koala populations and keep Brisbane clean, green and sustainable.


Brisbane City Council Libraries
Job Portfolio
As part of the Brisbane City Councils improvement program to identify, assess and deliver projects that reduce its energy use and associated carbon emissions, Springers Solar designed and installed solar systems across several of their libraries and an environmental centre.
Safety was paramount in the design so we incorporated Solar Edge Optimisers to enable no high voltage DC during installation or maintenance. DC cables automatically de-energise to a safe voltage whenever the inverter or grid power is shut down. Furthermore, we can remotely monitor individual panels and have real-time alerts instead of diagnostics work on site. The optimised solution also provides an improved return on investment by limiting losses due to shading, manufacturing tolerance mismatch, soiling & more.
View our portfolios here
GO NOW
Contact Us for a Free Quote
You can call us today, or fill out the form below for one of our experienced staff members to call you and discuss the quote. If you prefer an emailed response please make a note of that in the message. Make sure you also let us know what suburb you are from too