SOUTH EAST QLD SOLAR POWER SPECIALISTS
QUALITY COMPONENTS.
19 YEARS EXPERIENCE.
PROVEN PERFORMANCE.














Springers were very different: I got to deal with people that were able to answer all my questions...

Michael, Solar Quotes
 Finally I've discovered a capable company who understands my MOTORHOME needs when free camping.  

Josephine, Google Review
 Excellent service from a very friendly and professional business. They not only have in-depth knowledge of their industry, but they also supply quality products at reasonable prices. 

Garth, Google Review
 I researched a number of options and selected Springers because they used there own installers, electrician, and utilised high quality products 

Len, Google Review
I commend you and your staff that has shown professionalism and care in understanding our needs and worked through countless questions to put our concerns at ease. 

Vik, Commercial Customer
Thank You to all concerned for the quality installation that's been achieved.  We appreciate the commitment shown to the Springers Solar brand to bring us the desired result. 

Colin & Darryl, Residential Customers
 I would also like to let you guys know how professional the installers were on Tuesday... and the way they carried out the work was exceptional and is a credit to them as tradesmen 

Mathew, Residential Customer
Contact Us for a Free Quote
You can call us today, or fill out the form below for one of our experienced staff members to call you and discuss the quote. If you prefer an emailed response please make a note of that in the message. Make sure you also let us know what suburb you are from too
(07) 2102 7421
704 Gympie Rd
Lawnton, QLD 4501
120 Redland Bay Rd
Capalaba, QLD 4157

TESLA POWERWALL 2
Springers Solar are a Tesla Powerwall Certified Installer.


With double the energy of THE first generation battery, Powerwall 2 can power an average two-bedroom home for a full day.  Compact, stackable and with a built-in inverter, installation is simple, either indoor or outdoor.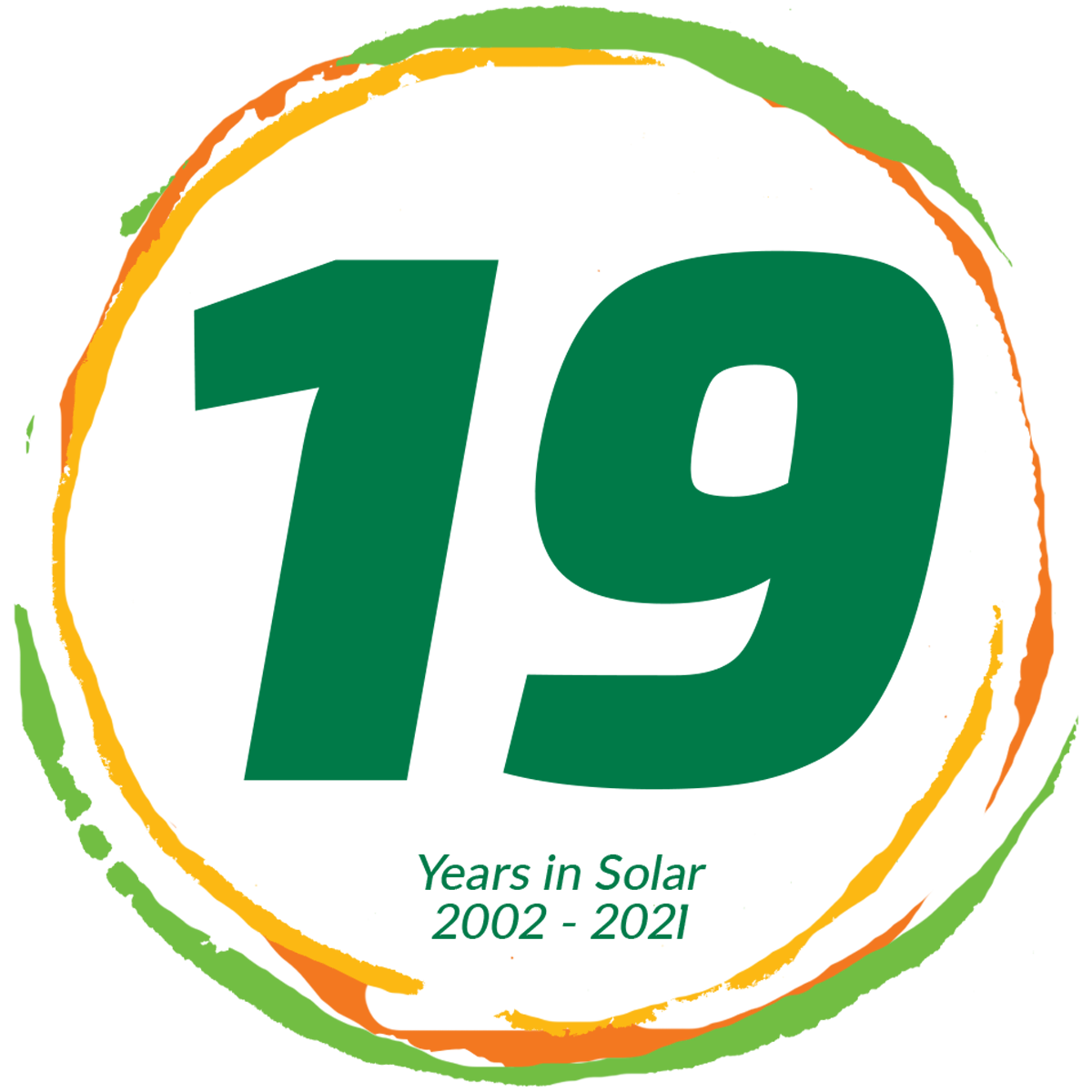 19 YEARS EXPERIENCE
Springers Solar was established in 2002 and has been providing Queenslanders with energy solutions for over 18 years. One of Australia's oldest, most experienced solar specialists, Springers Solar are founding Clean Energy Council Signatories.



Installer of the year QLD 19/20
Springers Solar are proud to hold the award for Enphase Energy's installer of the year in Queensland for the last financial year. Statement from Enphase:
The Australian Enphase Installer of the Year Awards recognise our top installer partners for their excellence in customer service, sales, and installations. Winners are an example of the highest levels of solar professionalism and set the bar for the industry.

SolarEdge Optimisers
The SolarEdge power optimizer is a DC/DC converter which is connected by installers to each solar module, turning them into smart modules. The SolarEdge power optimizers increase energy output from PV systems by constantly tracking the maximum power point (MPPT) of each module individually. Furthermore, the power optimizers monitor the performance of each module and communicate performance data to the SolarEdge monitoring platform for enhanced, cost-effective module-level maintenance. Each power optimizer is equipped with the unique SafeDC™ feature, which is designed to automatically reduce modules' DC voltage to a safe level whenever the inverter or grid power is shut down (unless connected to a StorEdge inverter operating in backup mode).

View our latest YouTube Videos >