BRISBANE SOLAR POWER SPECIALISTS
QUALITY COMPONENTS.
17 YEARS EXPERIENCE.
PROVEN PERFORMANCE.
Contact us Today
Get your Free Quote today and find out why thousands of Australians have already chosen Springers Solar as their renewable energy solution















Springers were very different: I got to deal with people that were able to answer all my questions...

Michael, Solar Quotes
 Finally I've discovered a capable company who understands my MOTORHOME needs when free camping.  

Josephine, Google Review
 Excellent service from a very friendly and professional business. They not only have in-depth knowledge of their industry, but they also supply quality products at reasonable prices. 

Garth, Google Review
 I researched a number of options and selected Springers because they used there own installers, electrician, and utilised high quality products 

Len, Google Review
I commend you and your staff that has shown professionalism and care in understanding our needs and worked through countless questions to put our concerns at ease. 

Vik, Commercial Customer
Thank You to all concerned for the quality installation that's been achieved.  We appreciate the commitment shown to the Springers Solar brand to bring us the desired result. 

Colin & Darryl, Residential Customers
 I would also like to let you guys know how professional the installers were on Tuesday... and the way they carried out the work was exceptional and is a credit to them as tradesmen 

Mathew, Residential Customer
ABOUT US


Springers Solar


Springers Solar provides quality components with proven performance, backed by an industry leading warranty, and dedicated after sales support. Thousands of satisfied customers over more than 17 years of operation make us one of the most established and experienced Solar companies in the country. Springers Solar have received multiple awards for design and installation, are a certified Tesla Installer, an LG Platinum Solar installer and a Fronius service partner.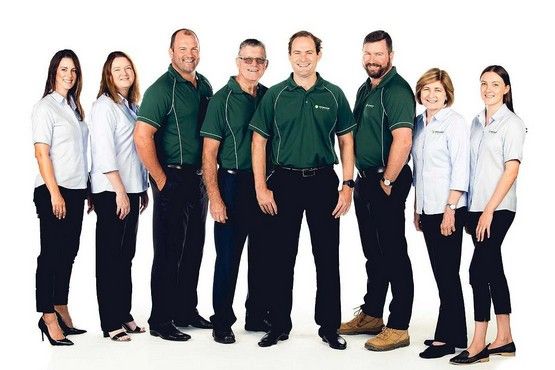 Meet Powerwall, your home battery.

Self-Powered home. Just add Powerwall.


Powerwall integrates with solar to store excess energy generated during the day and makes it available when you need it, minimising reliance on the grid.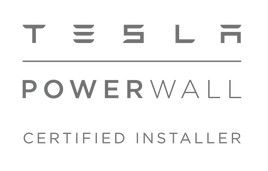 Clean Energy Council
Springers Solar is a founding signatory of the Clean Energy Council's Solar Retailer Code of Conduct. Springers signed the Code on 15th November 2013 and we are the only Queensland company able to say this.
To become a Clean Energy Council accredited retailer, Springers Solar has been approved by the Council after demonstrating a strong commitment to responsible sales and marketing practices and also providing customers with a ten year, whole of system warranty.