Feel Good News at Springers Solar
Brightening the mood with our recent feel good news stories.
Needless to say, with all the uncertainty of the pandemic affecting our beloved corner of the world here in South East Queensland, it is a welcome change to hear some good news stories every so often. 
Here are Springers Solar's top feel good moments from the past month:

Flood Recovery at Tansey Bowls Club
After suffering extensive flood damage earlier in the year, Tansey Bowls Club in regional Gympie is back on its feet and celebrating its reopening. Springers Solar director, Joe Springer, headed out to their fund-raising event to contribute and assist their efforts in flood-proofing their centre. 
We are proud to support our regional communities and small businesses alike, and are grateful for the opportunity to assist in helping to reopen.

The Springers Team Expands
The Springers team continues to grow as we welcomed three new staff members to our ranks. Aiden (see right), our newest electrical apprentice, has joined our team of in-house installers and will complete his apprenticeship alongside our qualified supervisors. 
Geoff has joined the retail team in our Capalaba store as a solar and battery expert, and will be ready to assist will all energy-related questions and queries. 
Tayla is the newest addition to our marketing team, and will keep you up to date with the latest product ranges and installations.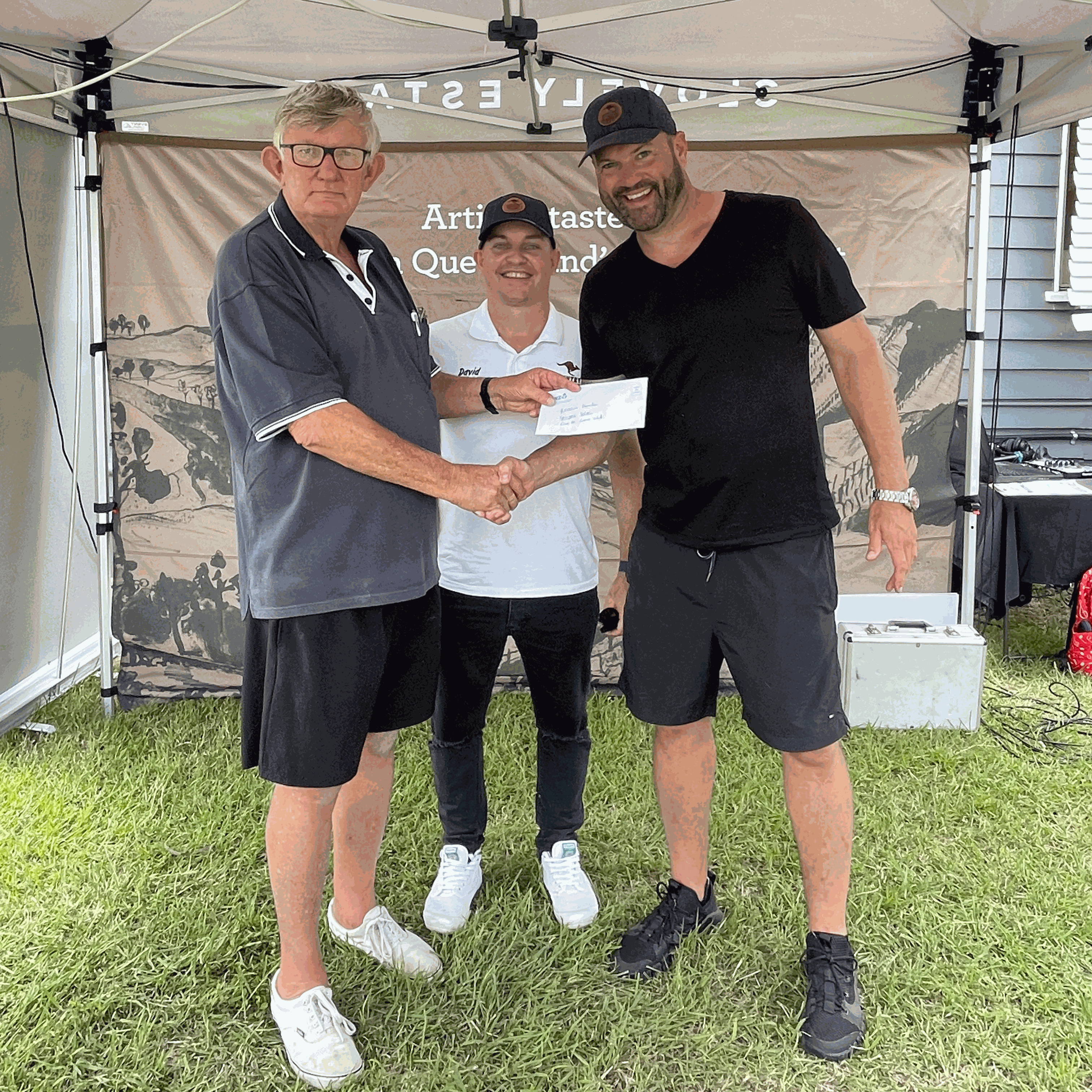 Clean Energy Council Release Plan to Make Australia a Renewable Energy Superpower
The Clean Energy Council has proposed a nine policy roadmap aimed to deliver Australia's decarbonisation goals and stride toward becoming a superpower in clean energy.
The proposal, upon implementation, would see Australia building an electric grid that is 100% renewable energy generated as well as establish ourselves as an exporting giant of hydrogen. 
The initial stages of the plan is to 'electrify Australia' through solar, battery, wind, hydro, and bioenergy systems. Pressure is on Australia's political leaders to implement the plan and achieve targets of Australia being powered by clean energy by 2030. Clean energy for the win!


Who Are We?
As one of Australia's longest-serving and most experienced solar installers, we are committed to remaining at the edge of development and providing a cost-effective solution to conventional power sources. With a team of 60+ in-house experts, installers, engineers, and after-sales support we ensure your system will be taken care of and tailor-designed from the initial consultation to long after the install is complete.

Contact Us for a Free Quote
You can call us today, or fill out the form below for one of our experienced staff members to call you and discuss the quote. If you prefer an emailed response please make a note of that in the message. Make sure you also let us know what suburb you are from too