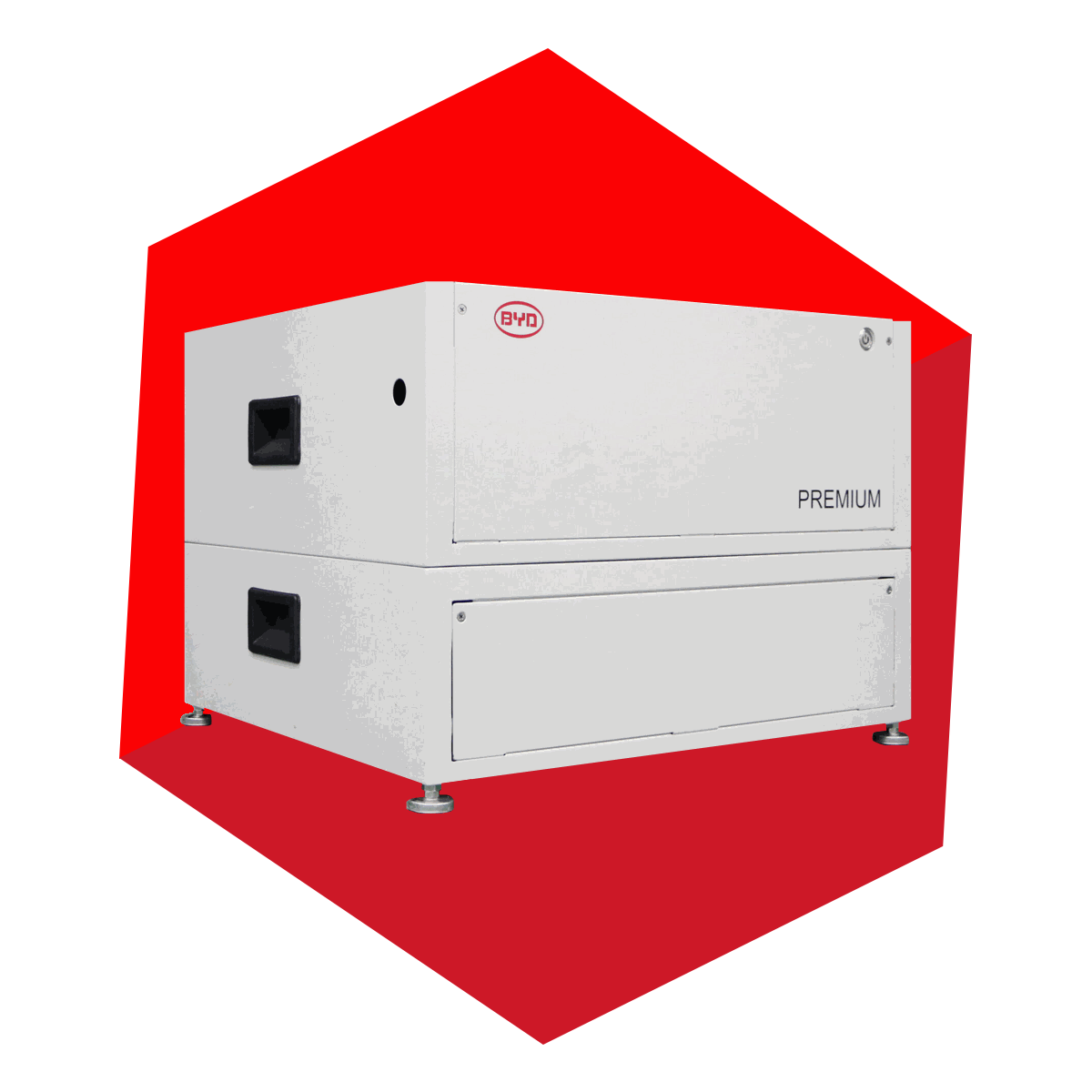 BYD PREMIUM LVL BATTERY-BOX
The Battery Box Premium LVL 15.4 Energy Storage solution is the perfect system for Commercial, Industrial and Residential Solutions. Up to 64 systems may be connected in parallel in order to build storage capacity of up to 983kWh! The BYD Lithium Iron Phosphate (LFP) chemistry is recognised as one of the safest Lithium chemistries currently in use.
BRISBANES BYD BATTERIES
"The Toro electric buses created by Carbridge are powered by BYD battery technology and are built with an aerospace lightweight aluminium bus body.


"The Carbridge Toro is statistically the world's best electric bus with a driving range of 600 kilometres on a single charge. The buses use kinetic power regeneration technology to produce charge as the buses decelerate. This advanced technology further reduces battery recharging frequency as power generation is created by the buses whilst in motion.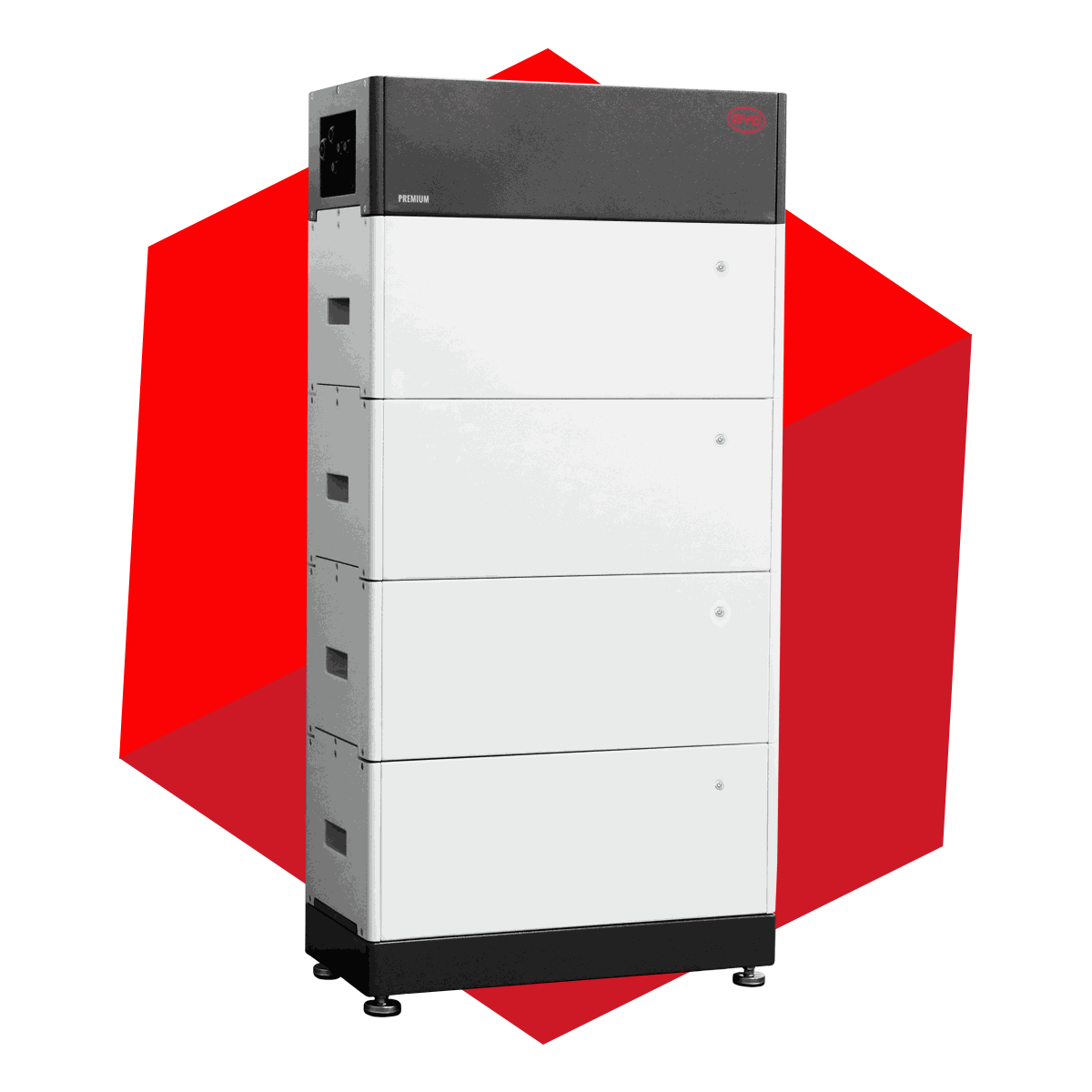 BYD PREMIUM HV BATTERY-BOX
The new generation of high voltage BYD Battery-Box Premium HVM has been designed in response to user demand to offer one of the best storage systems for self-consumption facilities and off-grid photovoltaic installations. The new BYD Battery-Box HVM is compatible with our Fronius Hybrid Inverter.
Contact Us for a Free Quote
You can call us today, or fill out the form below for one of our experienced staff members to call you and discuss the quote. If you prefer an emailed response please make a note of that in the message. Make sure you also let us know what suburb you are from too
(07) 3889 8898
704 Gympie Rd
Lawnton, QLD 4501
120 Redland Bay Rd
Capalaba, QLD 4157