ENPHASE MICROINVERTERS BRISBANE
The Enphase

 Home Energy Solution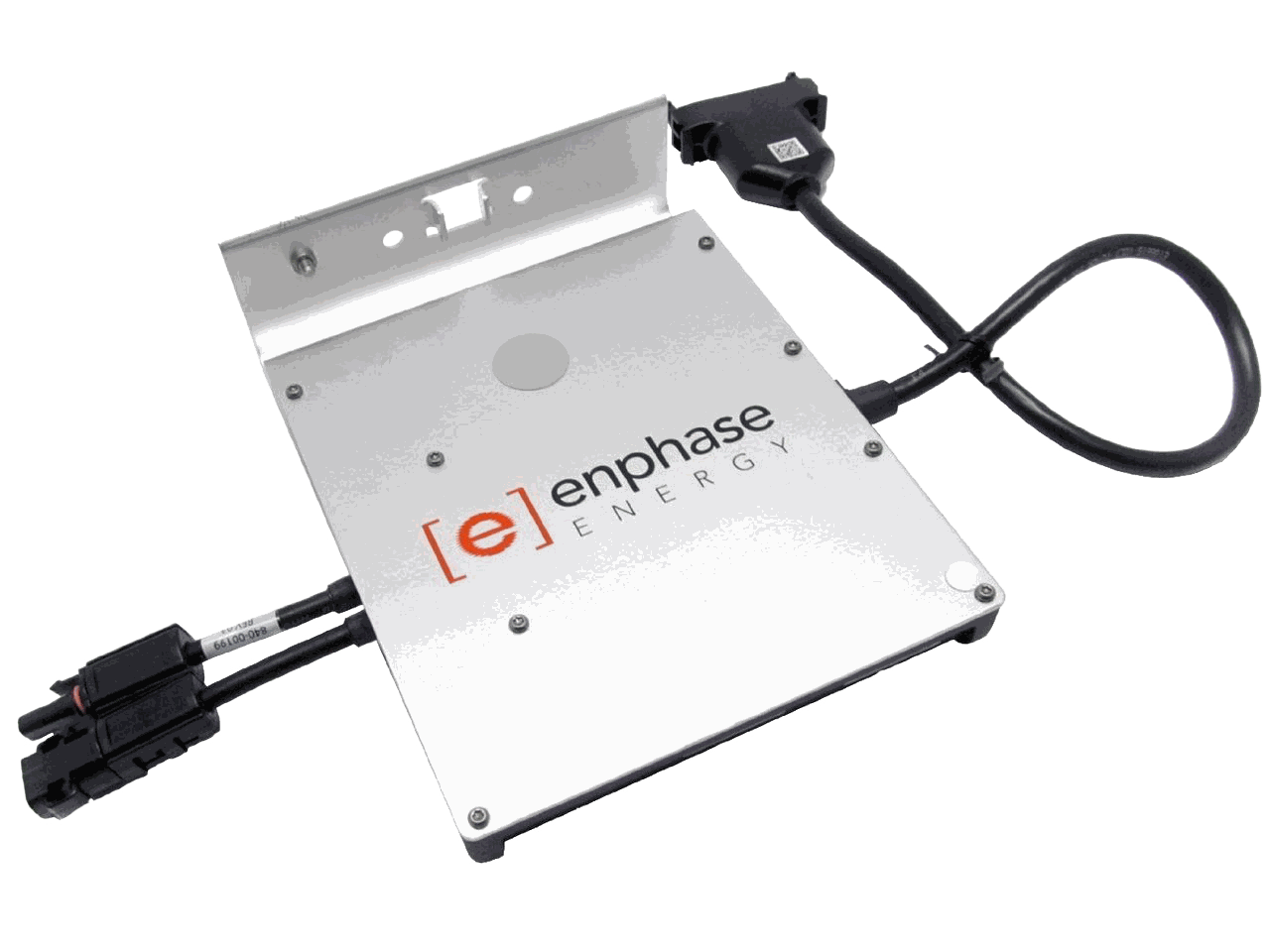 Enphase MicroInverters
Powerful technology at the heart of the Enphase system.


Solar panels may be on top, but it's the inverter that does all the real work. Choosing an inverter technology is the most critical decision you'll make when going solar. Enphase Microinverters offer the most advanced inverter technology on the market, which means higher production, greater reliability, and unmatched intelligence.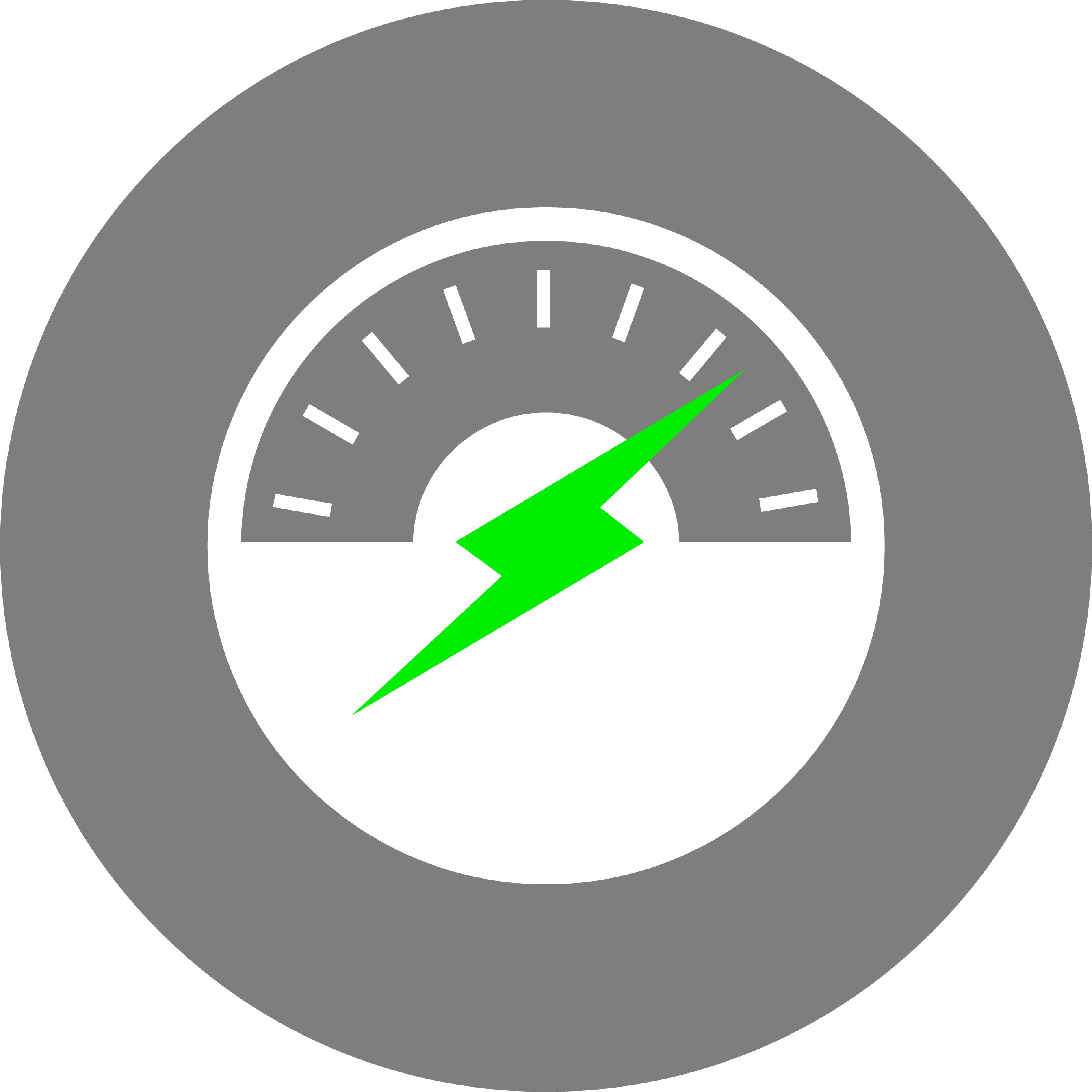 High Production, Best Savings                            
Enphase microinverters are proven to produce more energy than other technologies.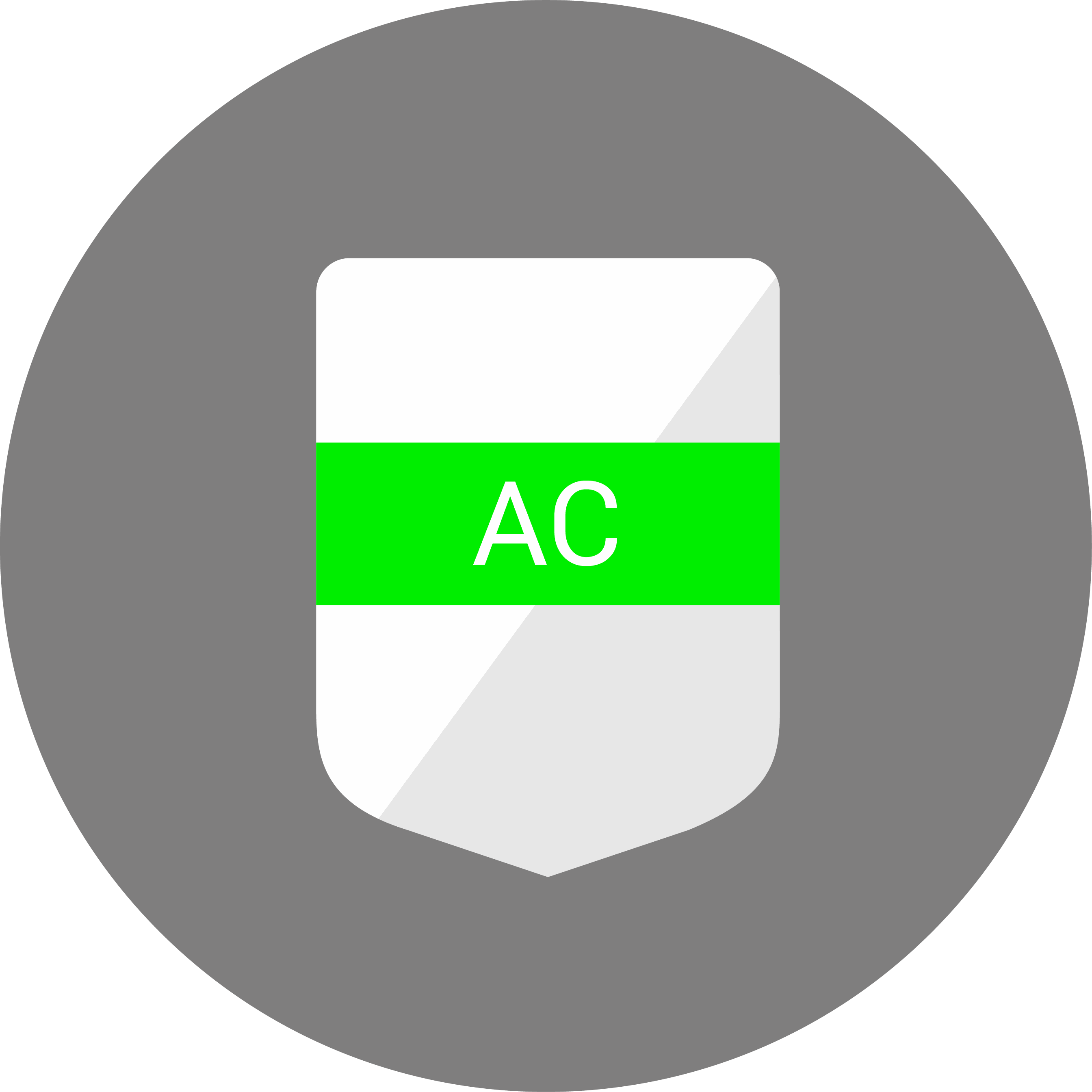 Safer
Microinverters are safer than other inverter technologies.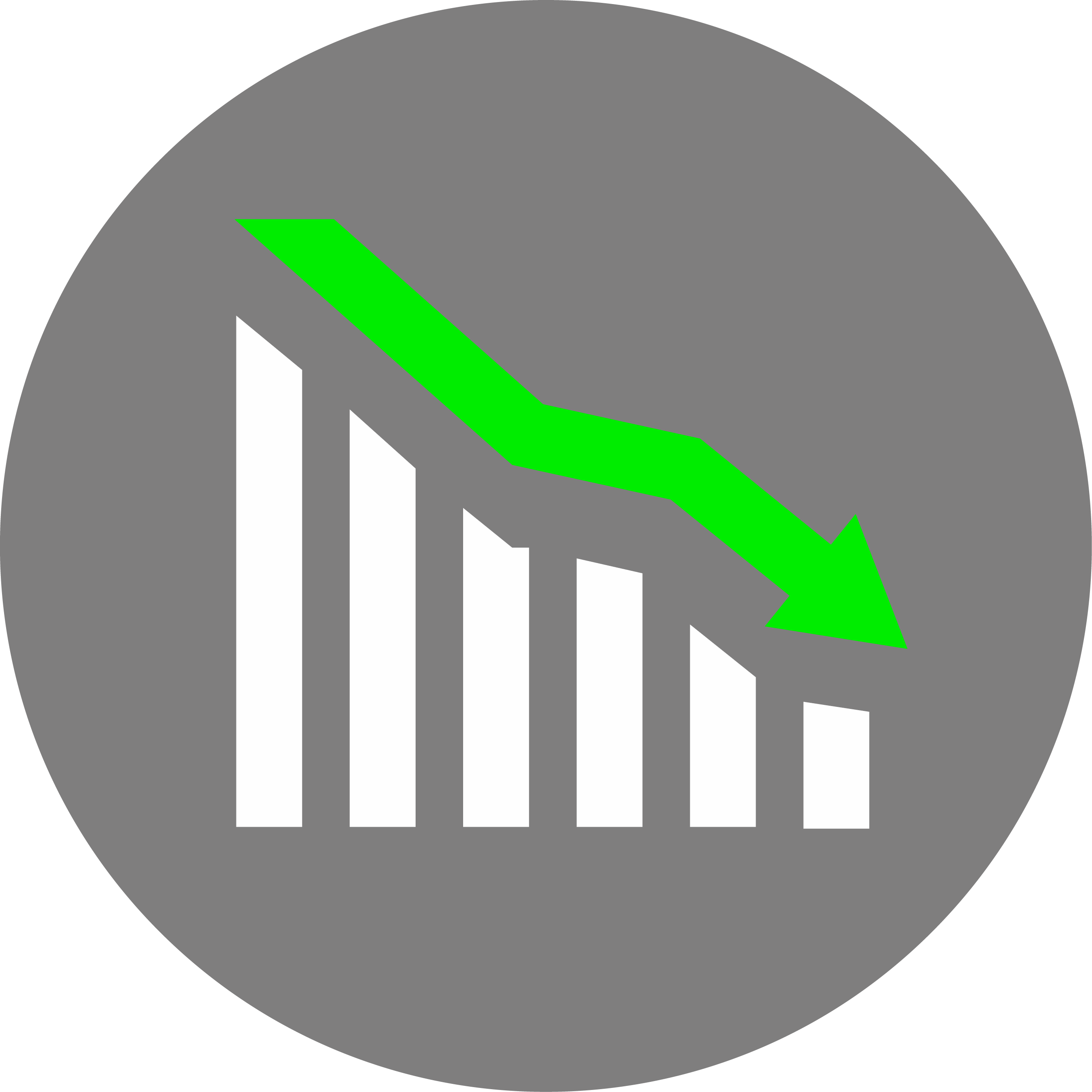 More Cost-effective
In addition to the greater energy savings from higher production, Enphase microinverters are just a better long-term investment.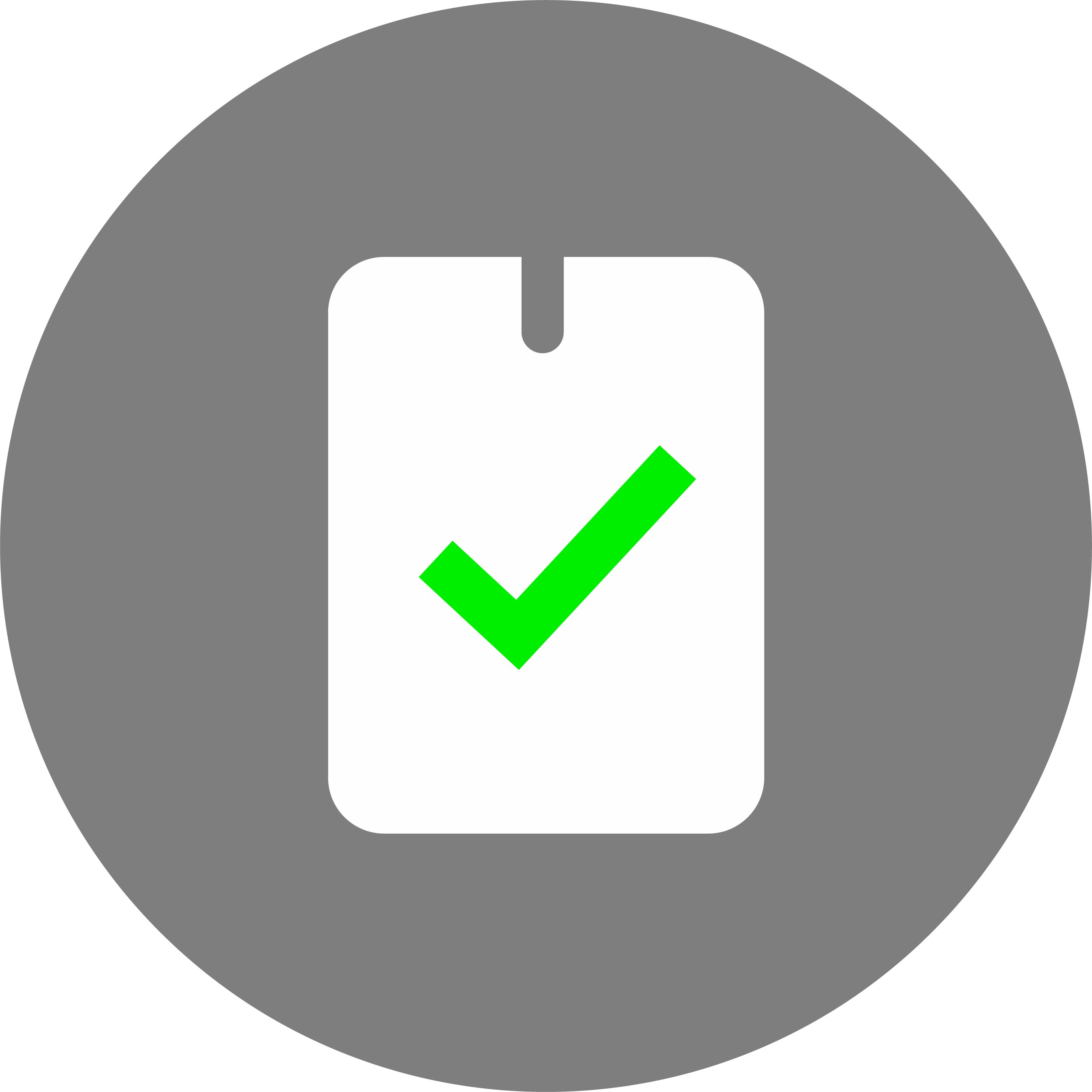 More Reliable                                
Because they function independently, microinverters are inherently more reliable: there's no single point of failure in a microinverter system. Plus, we're obsessive about quality, and our products reflect that.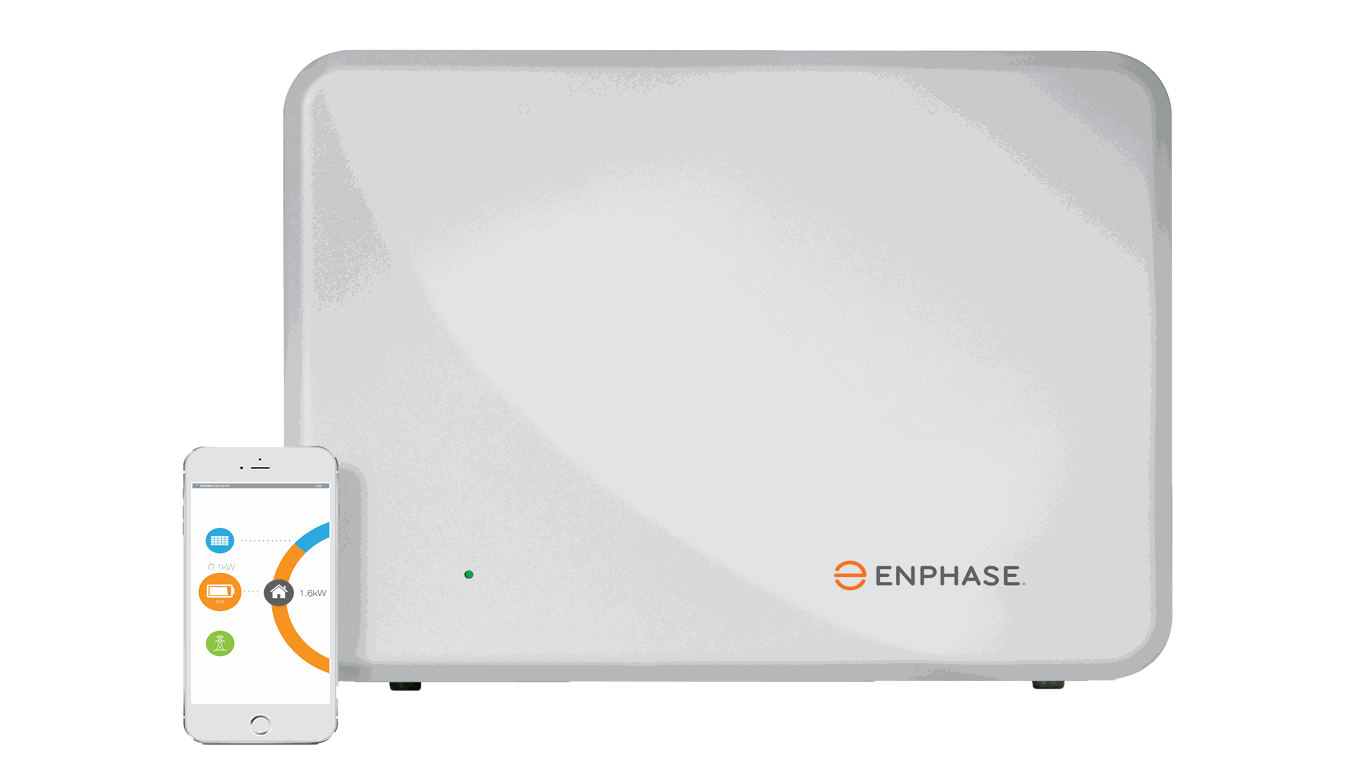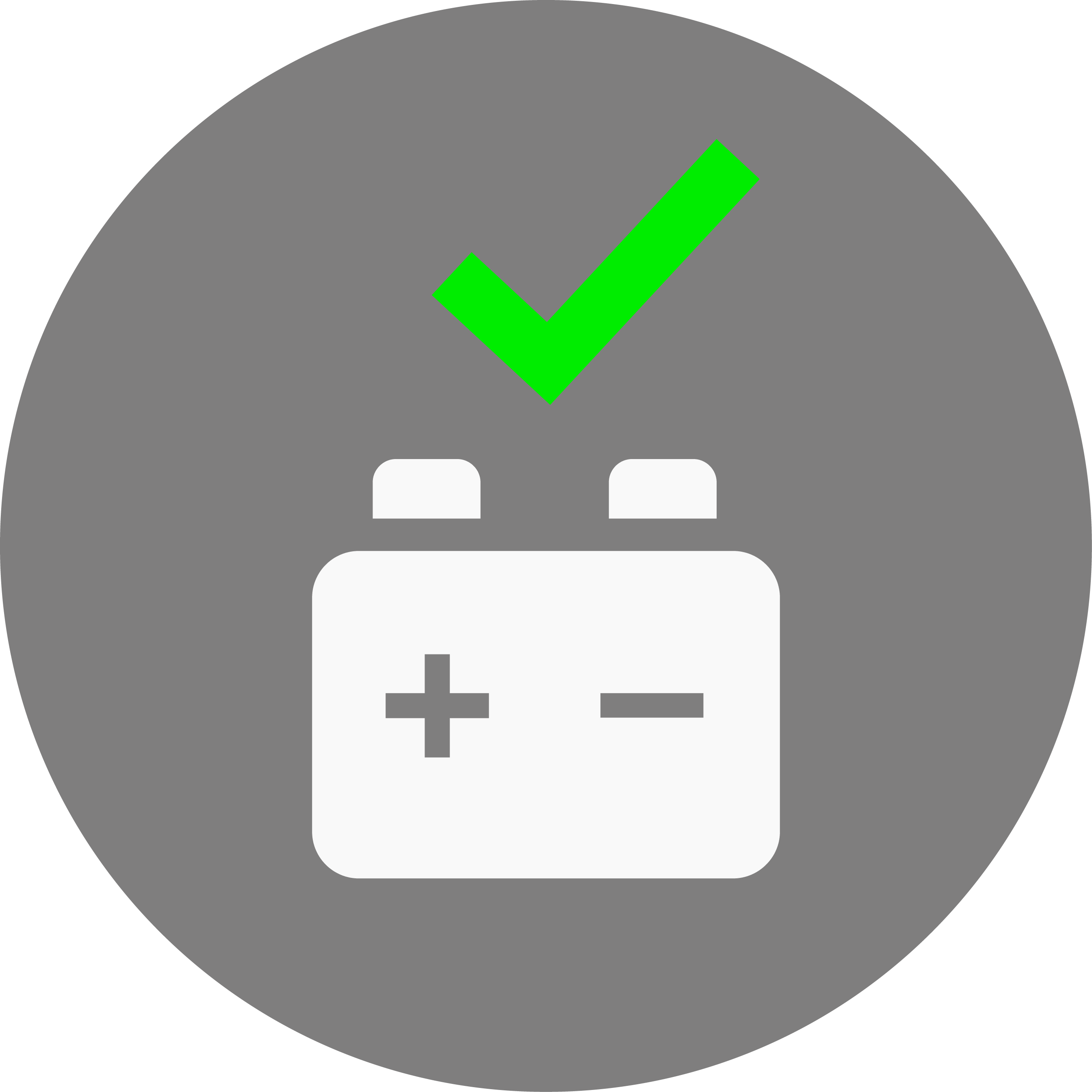 Safer        
Prismatic cells from Eliiy Power are highly stable over time

Safety certified by TUV Rheinland

No high-voltage DC in system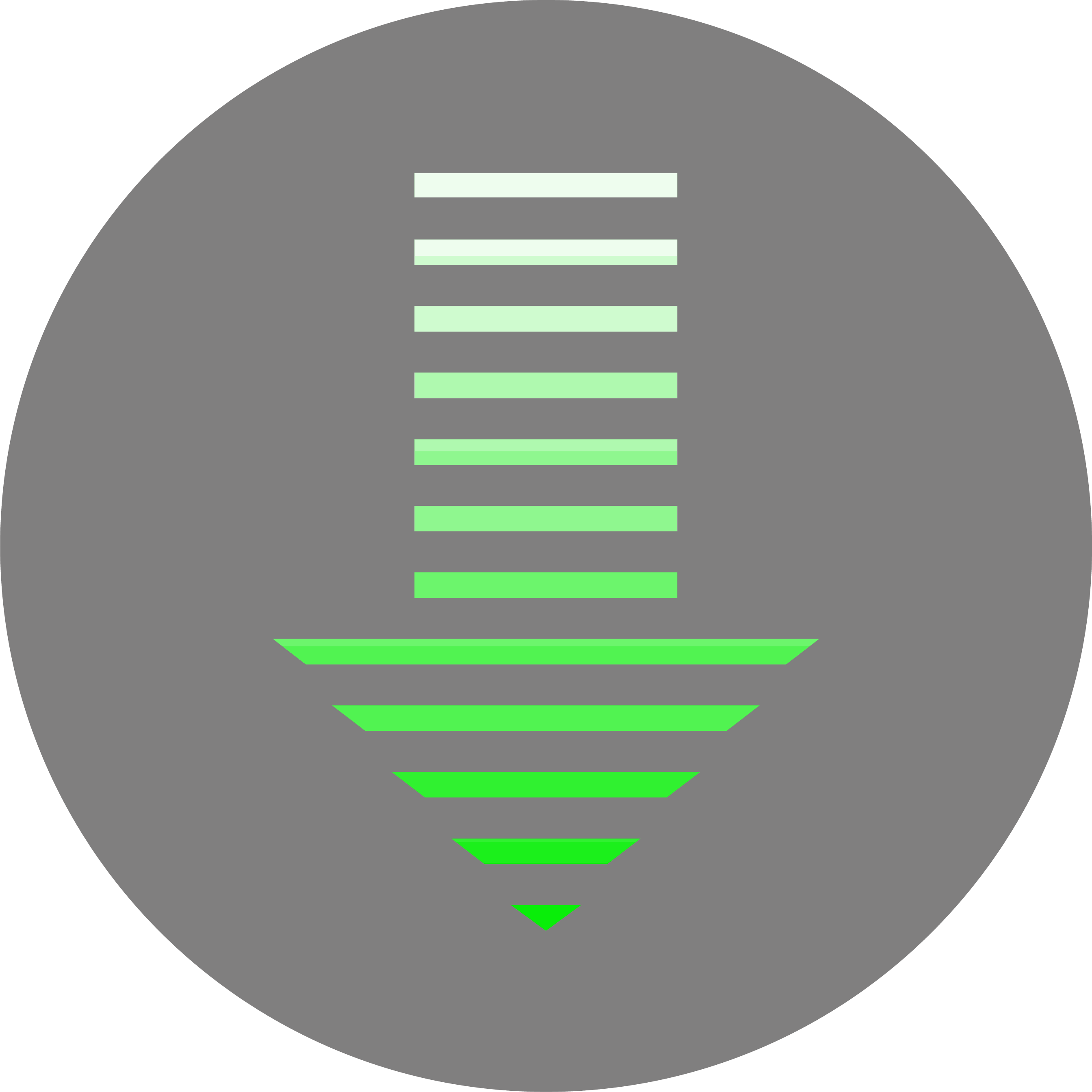 Lower upfront costs
More affordable than other storage options

Simple installation keeps extra costs low

Modular for a solution that's exactly what you need.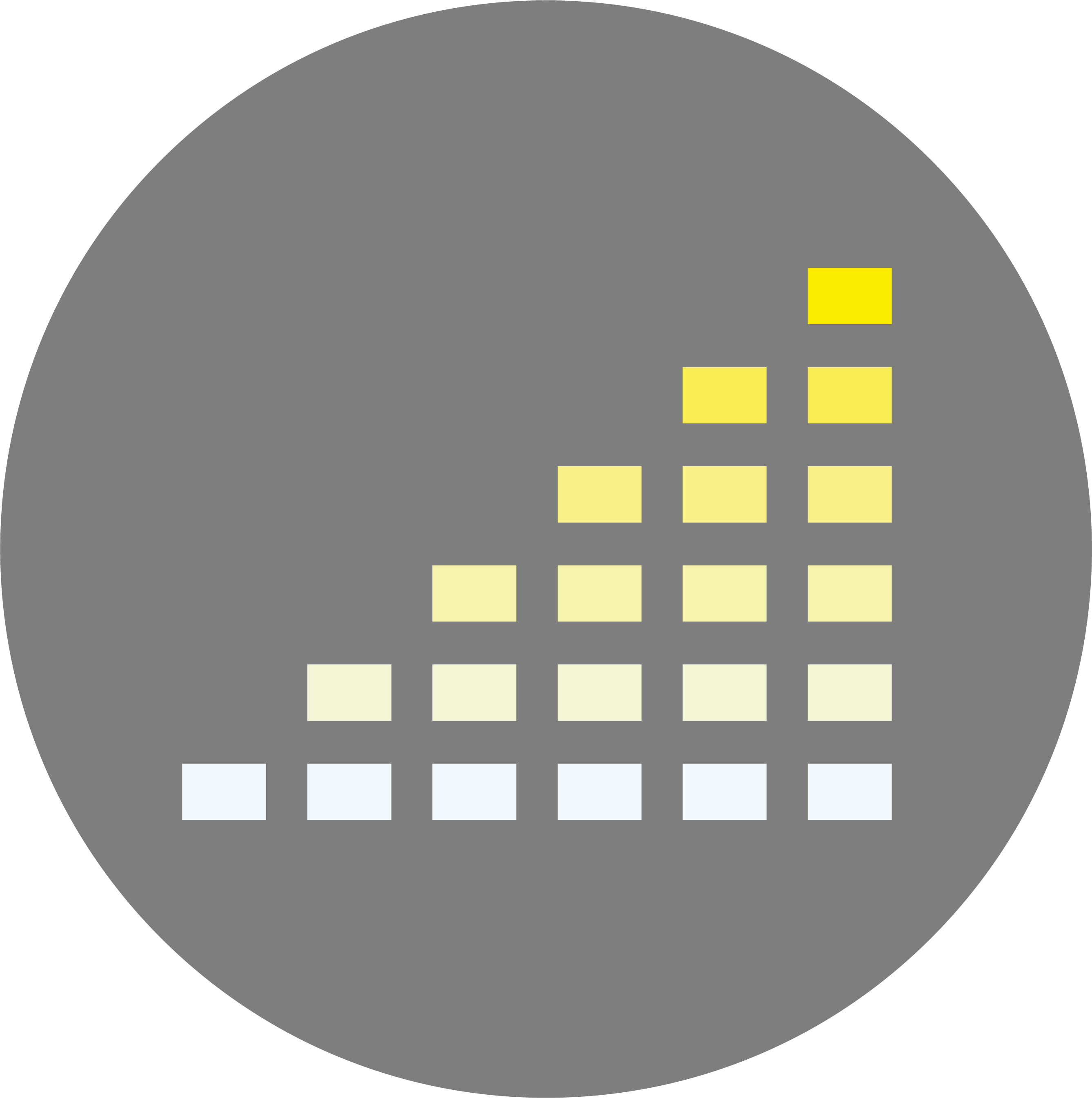 Higher Performance                                
96% round-trip efficiency

2 cycles per day for twice the value and faster payback

Most usable capacity (>95% D.O.D.)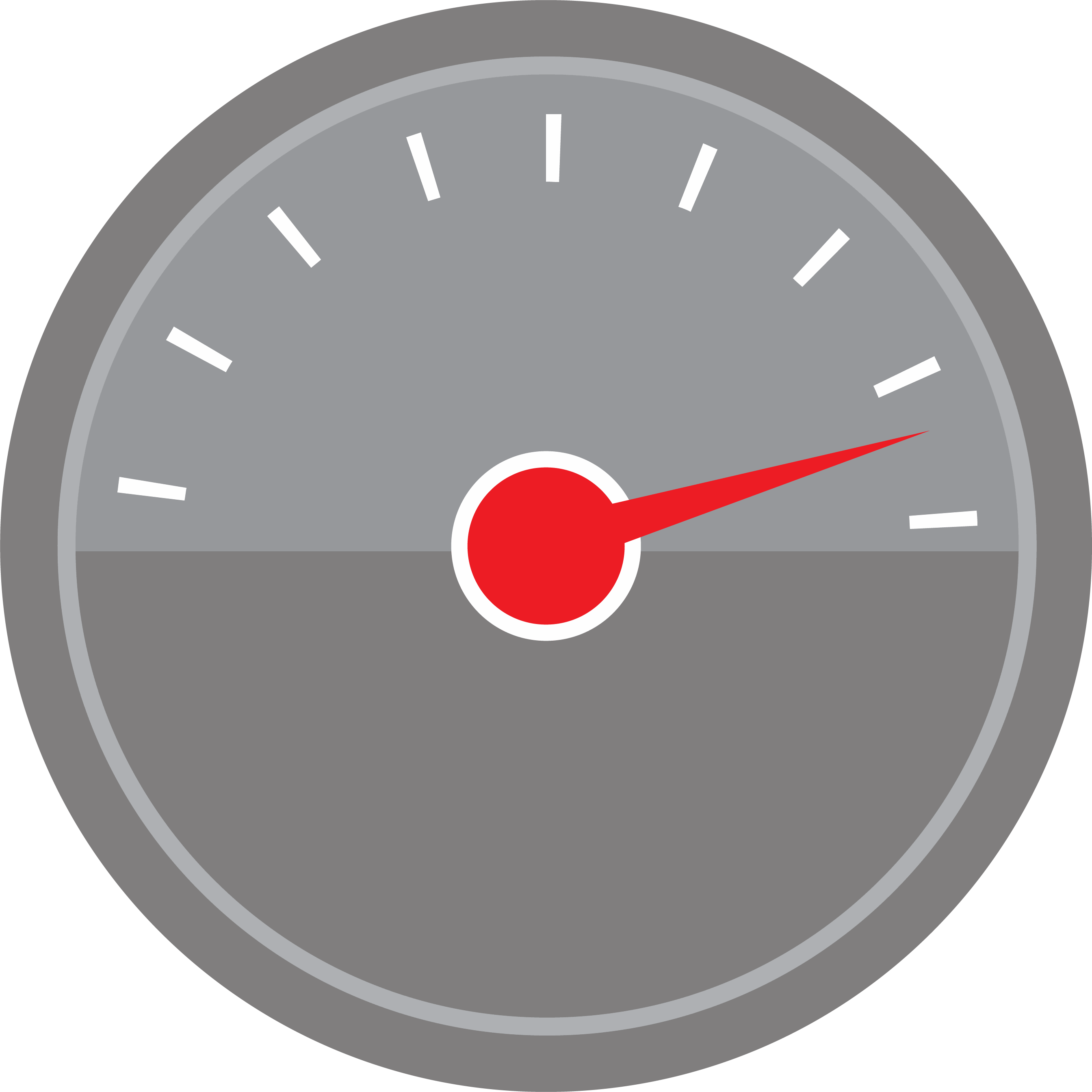 Greater reliability          
Lithium iron phosphate chemistry from Eliiy Power for long cycle life

Minimum 10-year expected life

No single point of failure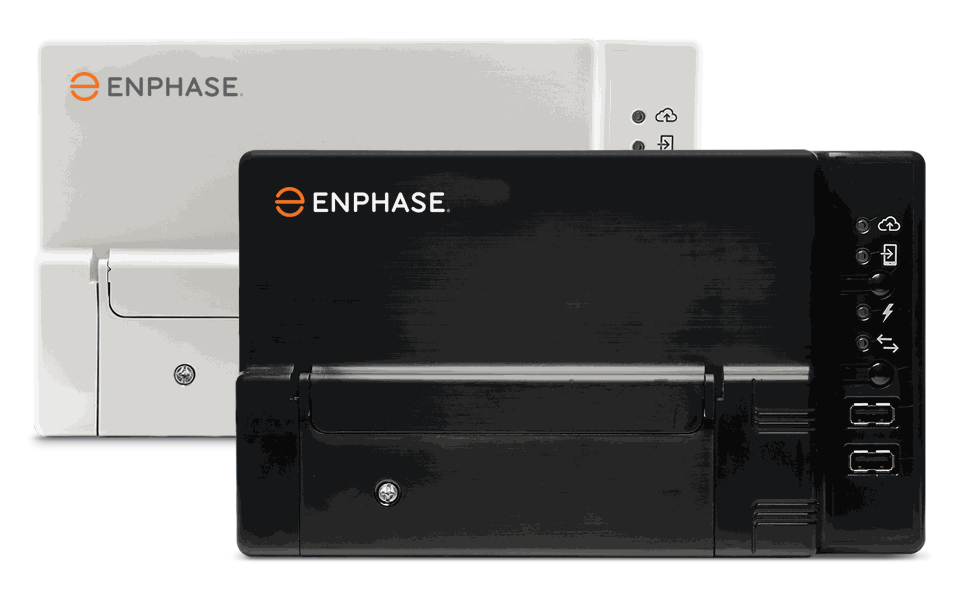 Enphase Envoy
Meet the brains behind smart home energy.


Meet the Envoy, the brains of the Enphase Home Energy Solution. Between collecting real-time data from your microinverters and delivering remote updates back out to them, the Envoy keeps your entire system in constant communication. 

Bi-directional communications
The Envoy delivers performance data from your microinverters to the Web, and carries system updates from the Web to your microinverters. Two directions, optimal benefits.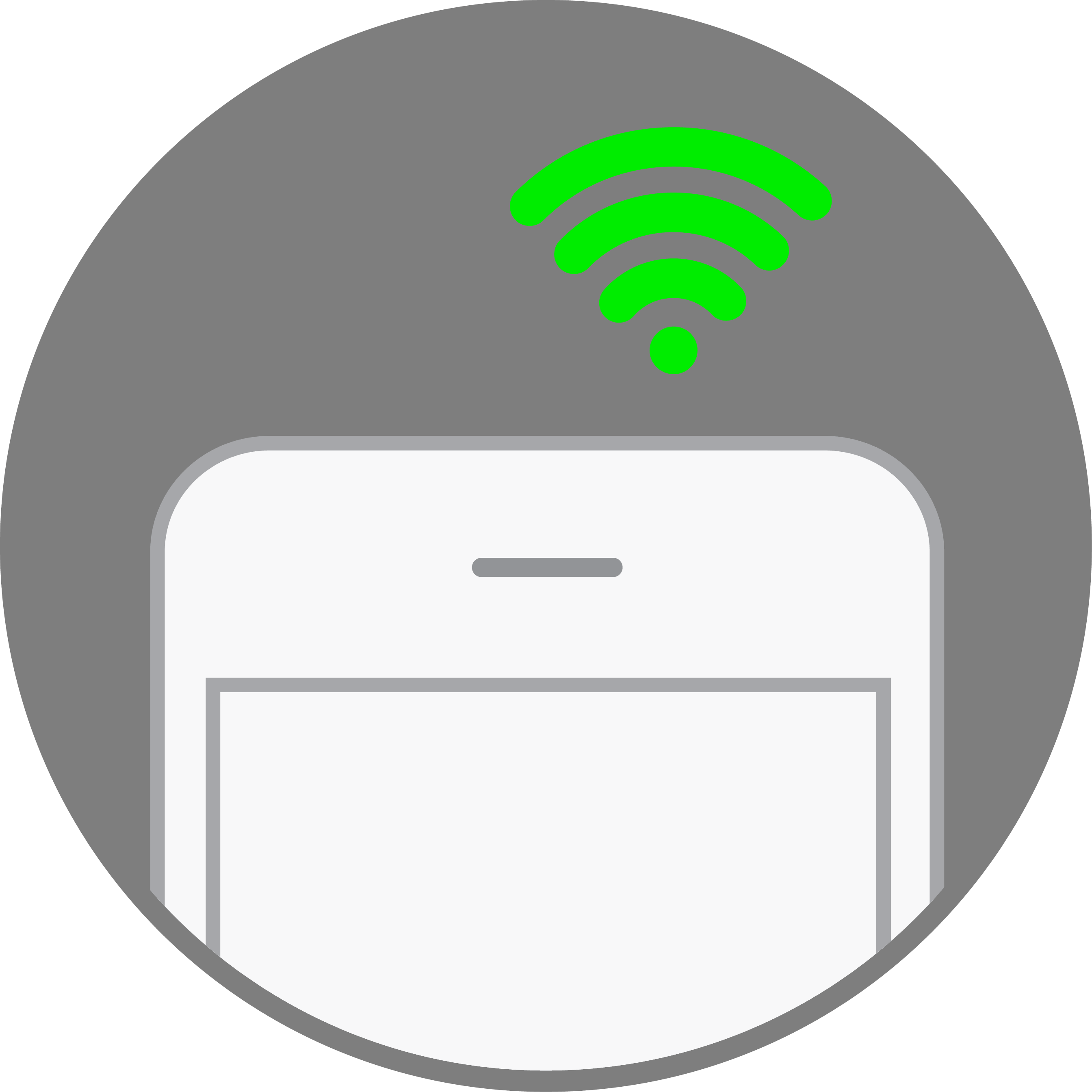 The Envoy brings you the real-time, module-level performance data that makes it easy to monitor your system or fleet from any web-connected device.


Remote problem-solving

The Envoy lets you pinpoint performance issues instantly and resolve them remotely, before they get in the way of system performance.

The Envoy saves you time and money on unplanned site visits.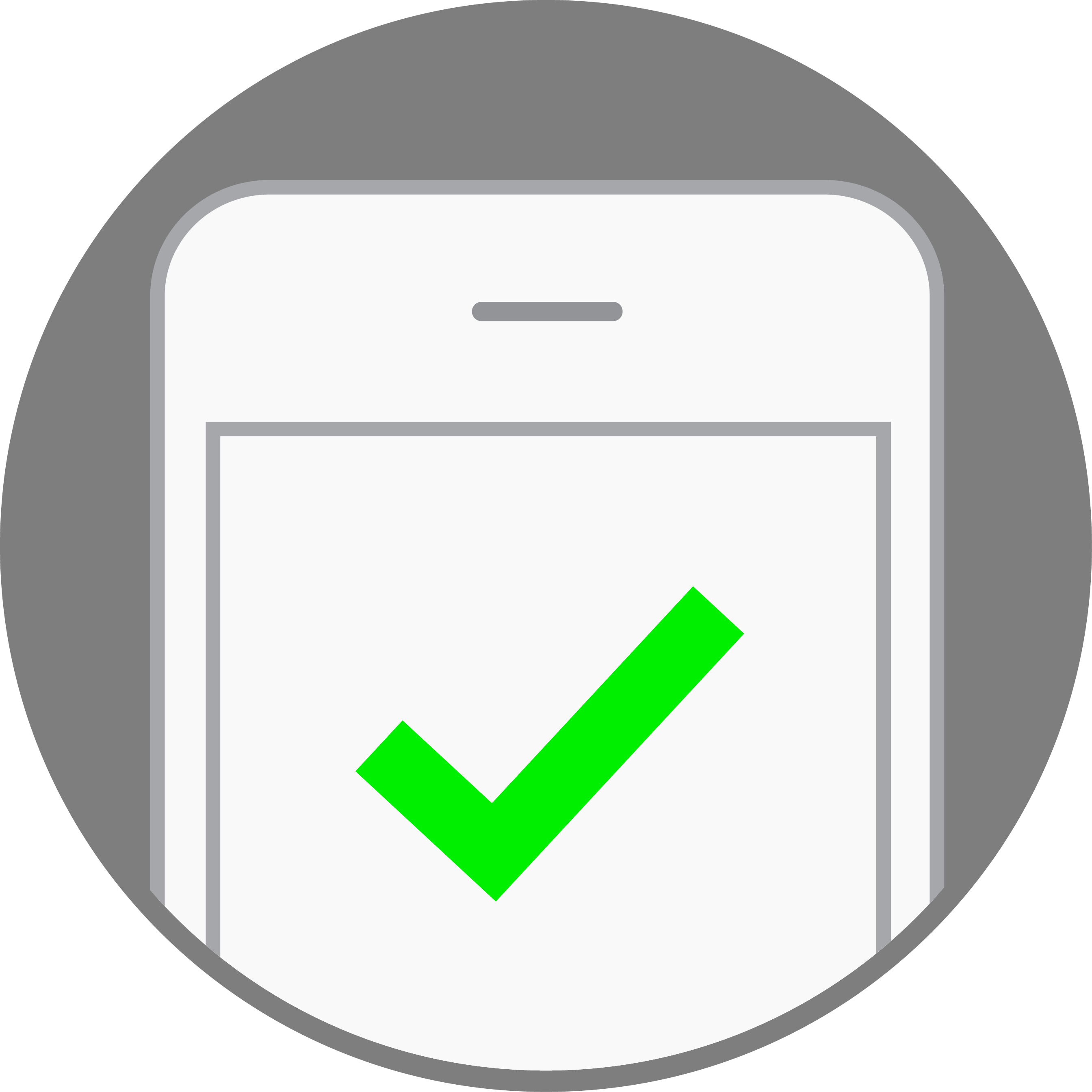 Enphase Enlighten & Apps
Delivering all the information you need to install, monitor and manage directly to your fingertips. Enphase software puts you in charge.

See system status
The system status indicator provides quick confirmation that all is well. If there's an issue, the indicator pinpoints the source of the problem and offers troubleshooting tips.
View Past Production
Historical production data lets you view your system's monthly, daily, or hourly production at a glance.

Understand Weather Factors
See historical weather data to understand performance variations, day to day and season to season.
Understand Weather Factors
See historical weather data to understand performance variations, day to day and season to season.
Contact Us for a Free Quote
You can call us today, or fill out the form below for one of our experienced staff members to call you and discuss the quote. If you prefer an emailed response please make a note of that in the message. Make sure you also let us know what suburb you are from too