Electric Vehicle Chargers 
Charging Stations for all EV types 
EV Chargers...
With the purchase of Electric Vehicles (EV) like Tesla, Nissan Leaf & Hyundai Kona on the rise, Springers Solar can install EV charging stations at your home or business to suit any EV type. Able to be installed indoors and outdoors, installing an EV charger to your home or business is an exciting, low-cost opportunity for those looking to join the clean, reliable energy solution in Australia. 
Springers Solar is A Tesla Powerwall  Certified Installer and has installed Tesla EV and other EV chargers at multiple locations across Brisbane.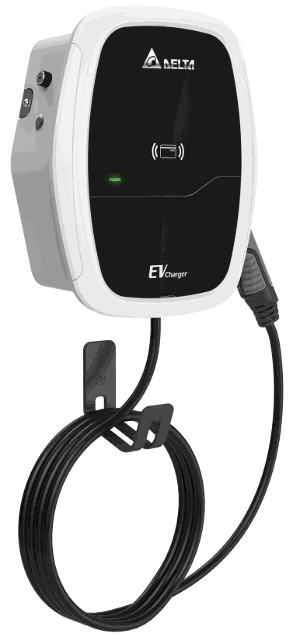 Delta AC Mini Plus 
This EV charger offers a small, simple and cost-efficient option for residential or commercial applications. The Delta AC Mini Plus is a communicative option with Ethernet, 3G or wifi connectivity it can be managed and controlled remotely. With a Type 2 socket as standard (tethered options available on indent only), the AC Mini Plus provides fast-charging to every EV on the road today. 
Clear and straightforward interface 
Waterproof Ip55 enclosure 
Adjustable operating current to amperage at the installation site 
RFID for charging authentication 
Multiple communication options including 3G/Wifi for remote access 
Tesla  Supercharger 
The Tesla Supercharger delivers energy rapidly, allowing for fast recharge and ease. Simple monitoring and data are sent straight to the Tesla app allowing for up to date monitoring and specs. It can deliver up to 40A if power to Tesla vehicles and its simple design and minimal footprint fits the aesthetic of any home or business. 


Large EV charging network along east coast of Australia 
Control from anywhere - Tesla app 
Easy installation and flexible placement options 
No maintenance 
Regular updates and assistance from Tesla Motors


Commercial
Businesses looking to get ahead of the curb to project a forward-thinking, sustainable image to the market can benefit greatly from EV charging installations. Springers Solar can install, monitor and maintain your EV charging station.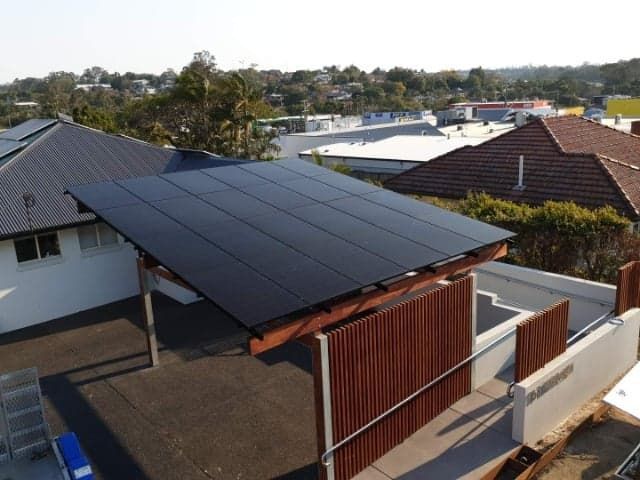 Residential
If you have joined the green revolution and are looking to make a positive change on the environment and watch your wallet! We can install an EV charger at your home today, why not partner it with a custom carport!

All Vehicle Types
We can install EV Chargers for every electric vehicle, ensuring we stick to the company & vehicle guidelines for charging.

Contact Us for a Free Quote
You can call us today, or fill out the form below for one of our experienced staff members to call you and discuss the quote. If you prefer an emailed response please make a note of that in the message. Make sure you also let us know what suburb you are from too
704 Gympie Rd
Lawnton, QLD 4501
120 Redland Bay Rd
Capalaba, QLD 4157