OFF GRID SOLAR SYSTEM INSTALLATIONS BRISBANE
QUALITY COMPONENTS.
17 YEARS EXPERIENCE.
PROVEN PERFORMANCE.
Process
Springers Solar Off-Grid Process
Design -


Springers Solar is Australian owned and operated and has been designing and installing off-grid solar and battery systems since 2002.  Our experienced and certified designers work with you to get an accurate load profile to ensure the correct quality components are selected to provide you with a reliable power source specific to your location and usage.  From your home, shed boat, granny flat, remote/rural property or any other off-grid application we can customise a unique off-grid solar system to suit every need. 

Installation -


Complete installation using our own highly trained and qualified installers or alternatively we can put together a package for quick and easy installation with reduced onsite preparation.



Service & Monitoring -


We have our own specialists in the field of energy storage offering ongoing reliable support for your installation and maintenance needs.  With internet connection most of our systems can also be remotely monitored and configured to ensure optimal running of your system.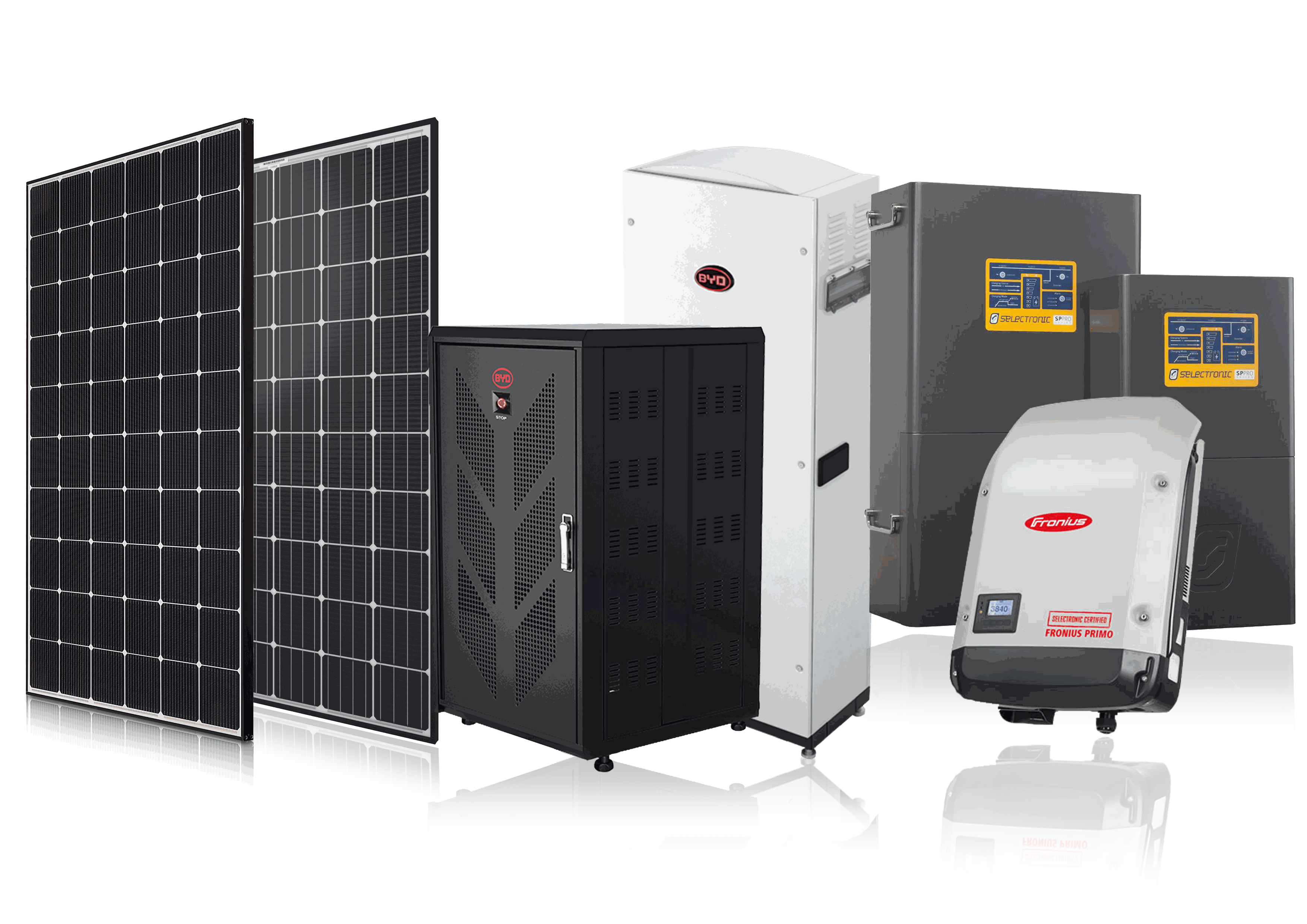 OFF-GRID SYSTEM - SELECTRONIC
BYD BATTERY
SELECTRONIC & FRONIUS INVERTER
LG OR Q CELLS SOLAR MODULES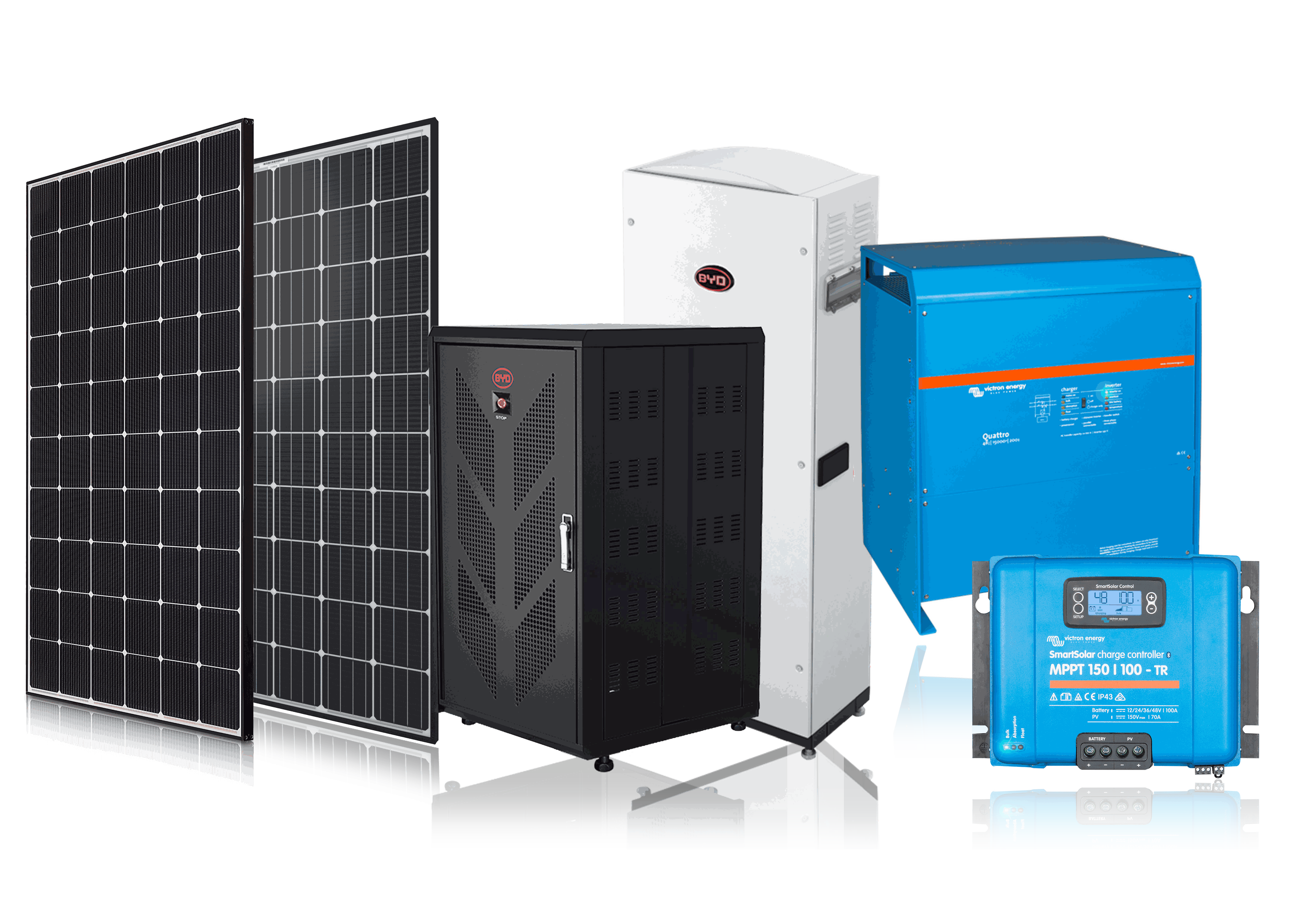 OFF-GRID SYSTEM - VICTRON
BYD BATTERY
VICTRON INVERTER
LG OR Q CELLS SOLAR MODULES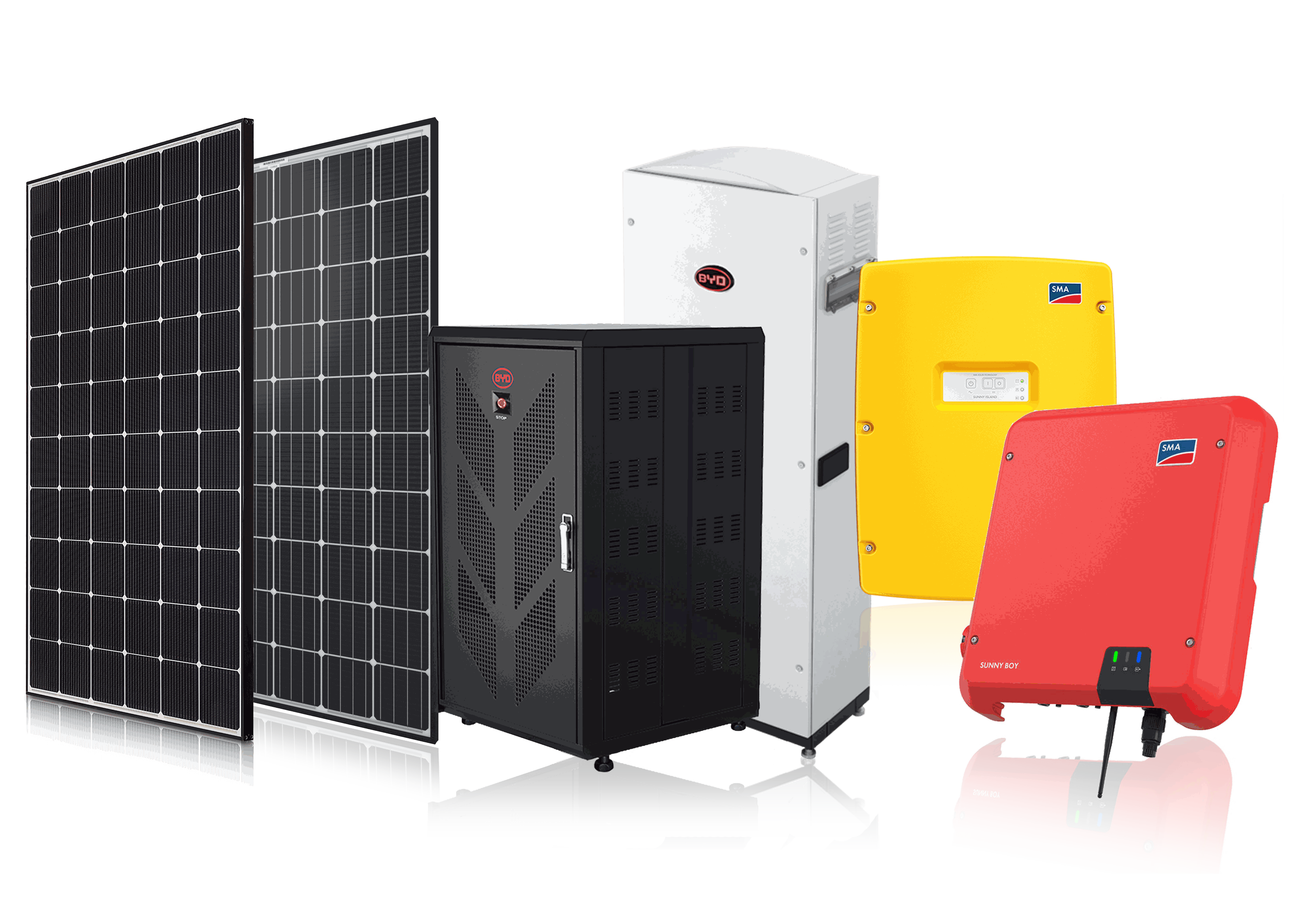 OFF-GRID SYSTEM - SMA
BYD BATTERY
SMA INVERTER
LG OR Q CELLS SOLAR MODULES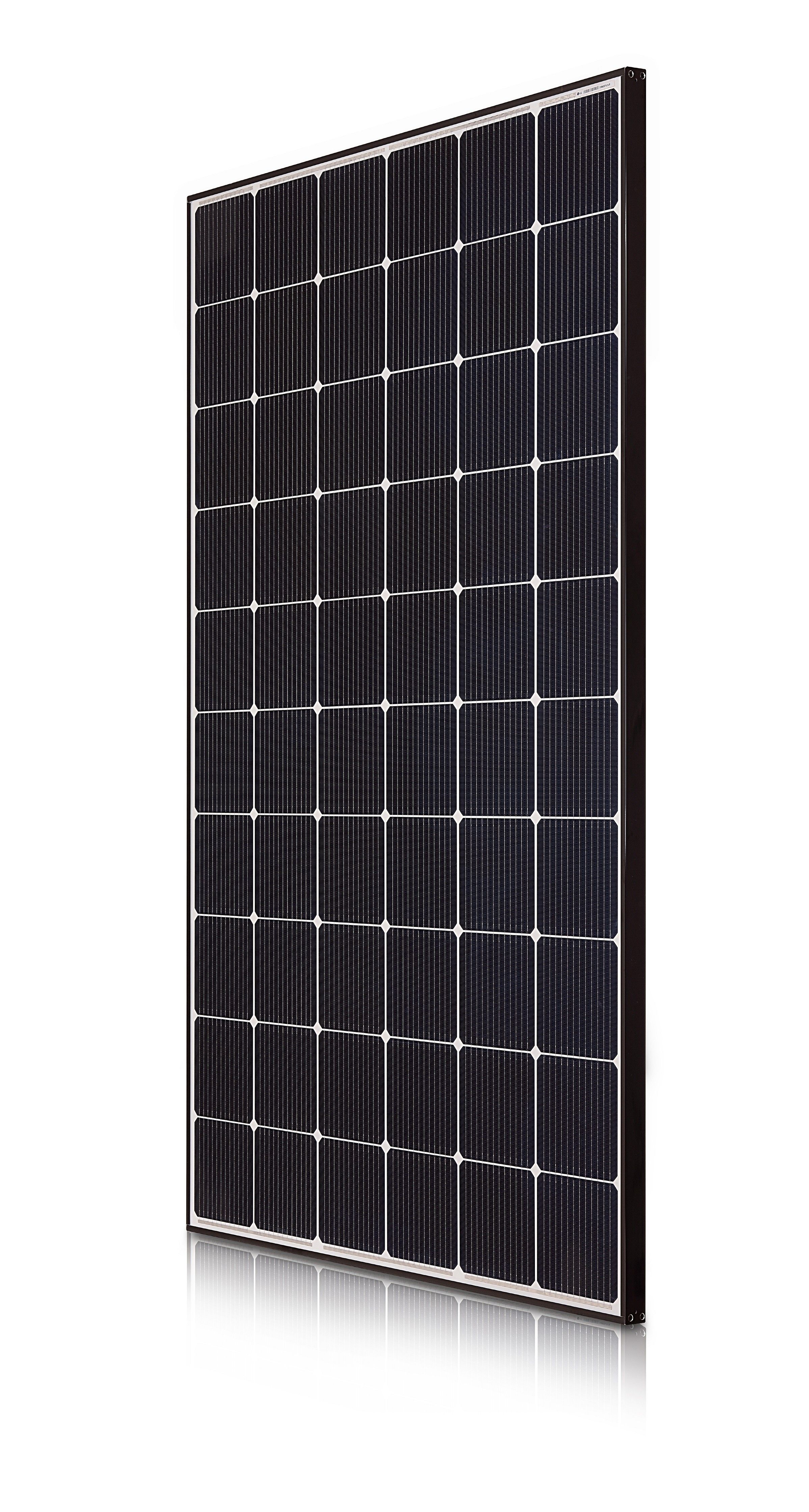 SOLAR PANELS
We look for panels with improvements that really matter, from longer product warranties and higher efficiency to stronger framing, lower long-term degradation, excellent corrosion protection, superior low light performance and increased wind loading...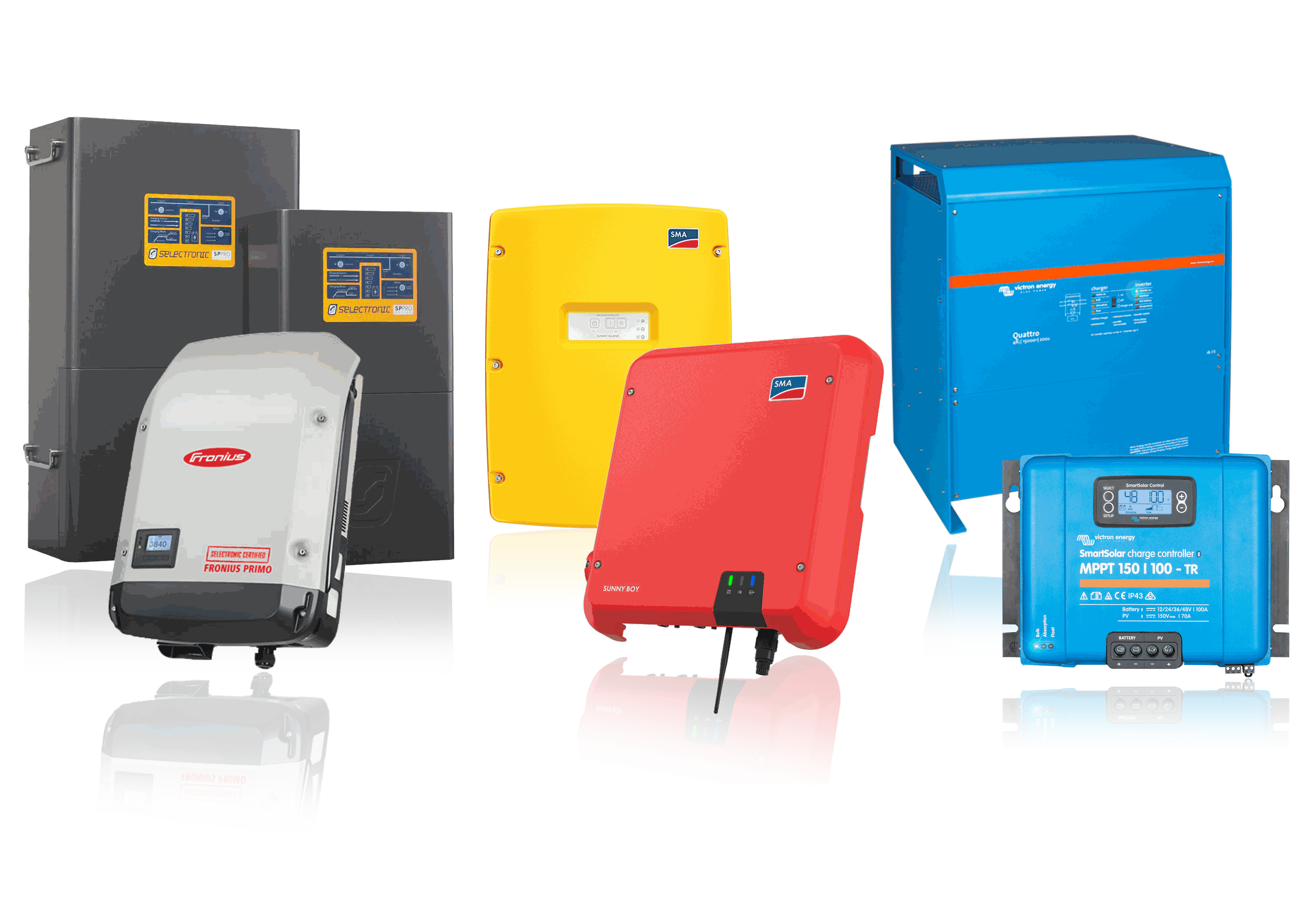 OFF-GRID INVERTERS
Springers Solar offers a diverse range of inverters with many characteristic suitable for multiple applications depending on the size and features you want.  Considerations for shading, panel-level optimisation and monitoring are part of our approach in choosing the right inverter for you. We only use top quality and high-efficiency inverters with proven performance and reliability.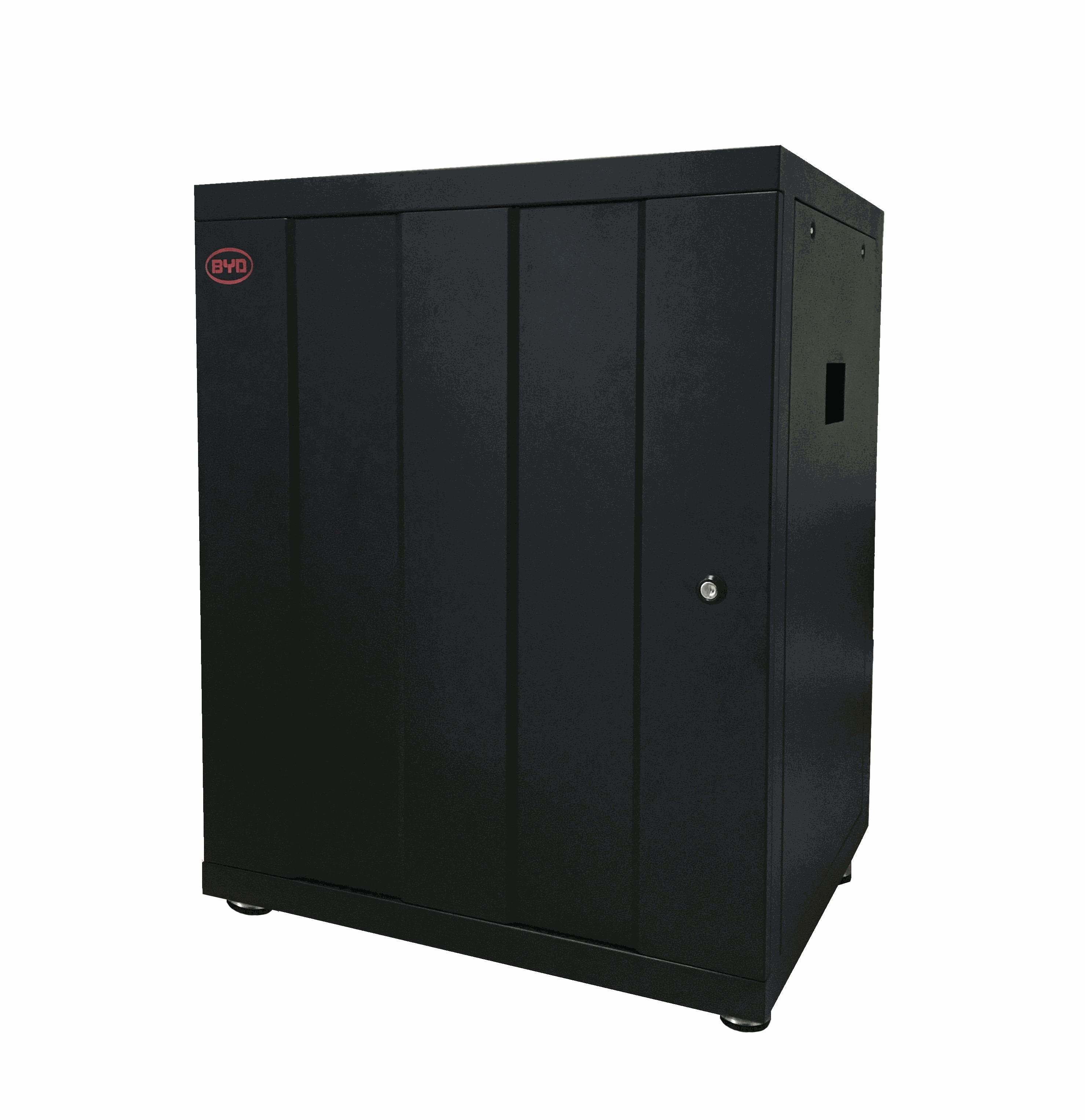 OFF-GRID BATTERY
Want seamless backup power with or without solar? We can help you reduce costs, reduce emissions, be blackout safe and become energy independent with the right battery choice.  Springers Solar provides the most optimal energy solutions for their customers by only using state of the art energy storage systems with a long lifespan and top-notch quality. 


Contact Us for a Free Quote
You can call us today, or fill out the form below for one of our experienced staff members to call you and discuss the quote. If you prefer an emailed response please make a note of that in the message. Make sure you also let us know what suburb you are from too