Q CELLS SOLAR PANELS BRISBANE
QCELLS G6+ SOLAR MODULES
The Q.PEAK DUO-G6 is a monocrystalline solar module with power classes up to 355 Wp and an efficiency of up to 20.1 %. Q.PEAK DUO-G6 solar modules offer higher yields over smaller surface areas. This is made possible by the new generation of Q.ANTUM's world-record-holding cell concept which has now been combined with state-of-the-art circuitry, half-cells and a six-busbar design. The black half-cells of the Q.PEAK DUO-G6 enhance the visual appearance of even the most exclusive residential system.
The Q CELLS Anti LID Technology eliminates light-induced degradation (LID), which can greatly reduce system performance, almost completely. Other conventional monocrystalline solar cells will lose much of their initial performance, once exposed to sunlight. With Q.PEAK DUO-G6 this is not the case, thanks to Anti LID Technology.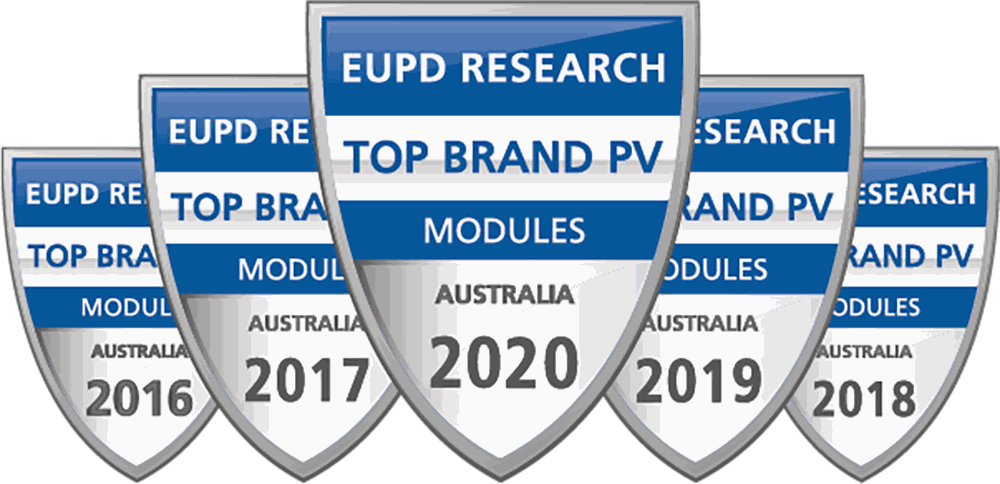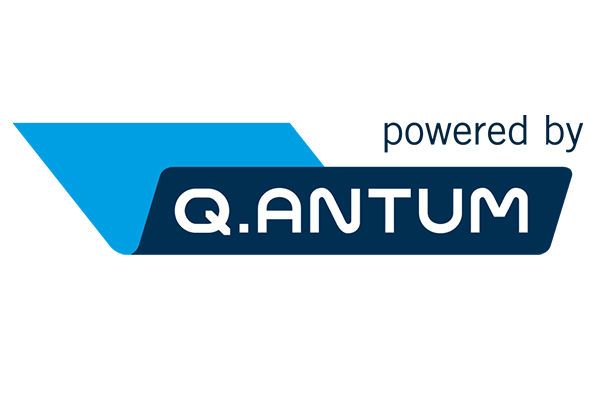 Half Cells | Q.ANTUM Technology
DISCOVER OUR REVOLUTIONARY Q.ANTUM TECHNOLOGY.
MORE LIGHT. MORE PERFORMANCE. MORE ELECTRICITY. – Q.ANTUM
Q.ANTUM Technology supercharges ordinary solar cells and modules. Q.ANTUM delivers exceptional performance under real-world conditions. We designed Q.ANTUM to generate more power when the sun is rising, setting, or even behind clouds. You'll also see higher yields in the middle of hot and sunny summers, and during clear fall and winter days, when the sun is not as high in the sky. We enhanced low-light performance, but also the output of our modules across a range of temperatures - all to bring you higher profits.
QCELLS Q.MAXX G2 DUO SOLAR MODULES
The new Q.MAXX G2 solar module from Q CELLS impresses thanks to innovative Q.ANTUM DUO Technology, which enables particularly high performance on a small surface. Q.ANTUM's world-record-holding cell concept has now been combined with state-of-the-art circuitry half cells and a six-busbar design, thus achieving outstanding performance under real conditions — both with low-intensity solar radiation as well as on hot, clear summer days.
The new Q.ANTUM DUO Technology combines cutting edge advancements in cell separation technology with round wires – reducing both electrical and optical losses, respectively. This is achieved by halving the current passing through each cell and making use of incident light more effectively. Q.ANTUM DUO not only increases nameplate power but also improves reliability. Anti LID/ LeTID ensure low initial degradation and the half-cell design minimises cell stress reducing the potential for micro-cracks in the field.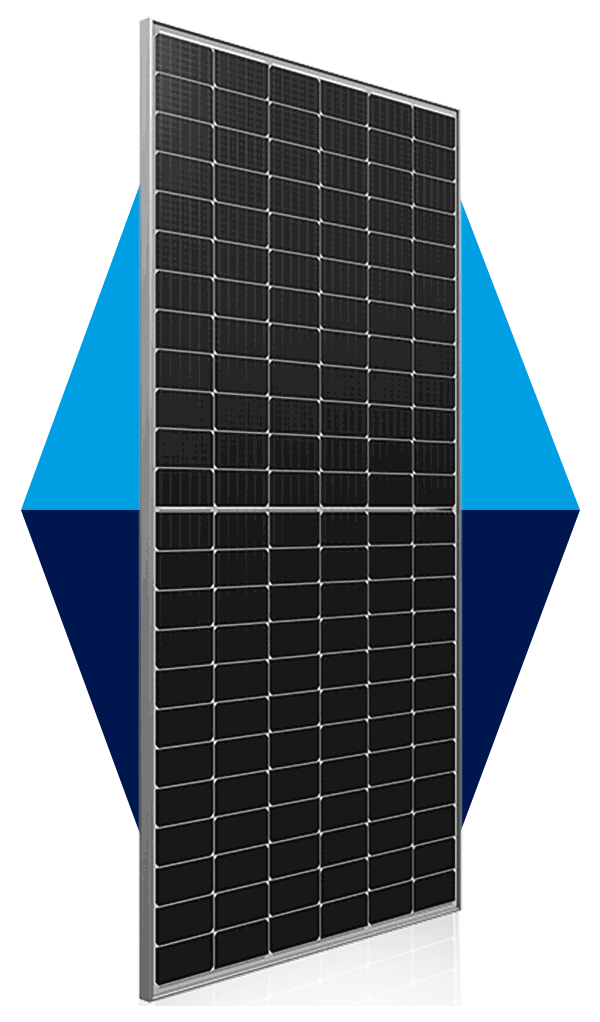 QCELLS DUO L-G6.2+ SOLAR MODULES
The high-performance module Q.PEAK DUO L-G6.2 is the ideal solution for commercial and utility applications thanks to a combination of its innovative cell technology Q.ANTUM and cutting edge cell interconnection. This 1500 V IEC/UL solar module with its 6 busbar cell design ensures superior yields with up to 425 Wp while having a very low LCOE.

CHANGE YOUR POWER. CHANGE YOUR FUTURE.


YOUR BEST CHOICE, Q CELLS
BANKABILITY
The solar industry has been going through constant restructuring due to global overcapacity and price pressure. Between 2011and 2015, more than 100 solar companies went bankrupt, became insolvent, assigned to creditors or acquired by other businesses. Such volatility highlights the importance of choosing a secure enough of a solar company, which will be able to honour the warranty it provides with its products.
Q CELLS
Q CELLS (NASDAQ: HQCL) is a part of Hanwha Group, a Global Fortune 500 Company established in 1952 with over 55 Billion USD in total revenue and over 159 Billion USD in total assets. Hanwha Group has over 67 years' history of financial stability and with Hanwha Group's backing, Q CELLS is more than able to stand 25-year warranty. All considered Q CELLS is arguably the most secure solar company.
Q CELLS Australia
Q CELLS has supported the Australian community since 2009, longer than any other manufacturer currently on the market. With products developed specifically for Australian climates, unparalleled local support, and comprehensive testing facilities both in laboratories and in the field, we are the trusted provider for Australian consumers.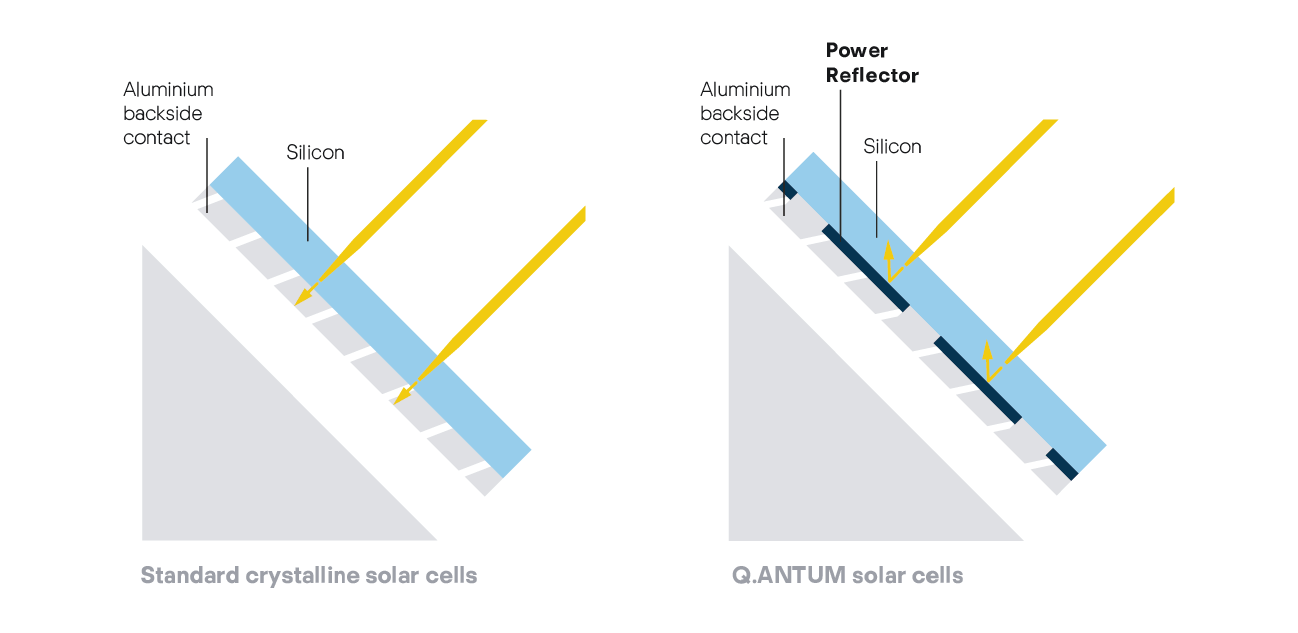 Contact Us for a Free Quote
You can call us today, or fill out the form below for one of our experienced staff members to call you and discuss the quote. If you prefer an emailed response please make a note of that in the message. Make sure you also let us know what suburb you are from too
(07) 3889 8898
704 Gympie Rd
Lawnton, QLD 4501
120 Redland Bay Rd
Capalaba, QLD 4157