Residential Solar Experts
20 years experience in Brisbane
QUALITY COMPONENTS.
20 YEARS EXPERIENCE.
PROVEN PERFORMANCE.
Why Queenslanders Choose Springers Solar...
At Springers Solar, we understand an investment in solar energy can be a daunting and confusing process that cannot be rushed. Weighing up quality versus cost can far too often leave homeowners stuck with an underperforming solar system with no security or help from the installing company. As one of Australia's longest-serving and most experienced solar installers in Australia, we take a straightforward approach, guaranteeing our customers only the highest quality products with proven performance and no hidden fees. 
With 20 years of installs behind us we are a trusted industry name known for our proven performance and long list of credentials. We ensure your system will be tailor-designed by our in house team of engineers, project managers, installers and experts to meet the individual requirements of your home. As a local business, we understand the unique challenges posed by the Australian climate; that's why we ensure your system is not pre-designed but created with all external factors in mind. 







No Subcontractors
Springers Solar do not outsource any element of your installation. All of our installers are Springers Solar employees and have been trained to install with the quality expected from a Springers solar system.
Award-Winning
Springers Solar are 2020 Queensland installer of the year for Enphase Energy & have won a number of other awards including best installation in 2010.
Ongoing support
Springers Solar are committed to providing you with a premium service from start to finish. Including assistance in ensuring your system performs at the level expected for the life of the system.
Where to Start
What you need to know before purchasing a solar system...
Purchasing a solar system that meets the unique requirements of your home can be challenging, especially in a saturated market. We have made this informative video to help homeowners wade through sea of information available and to answer any questions you might have!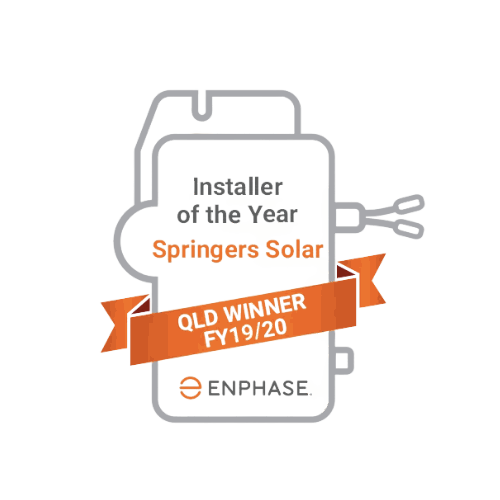 Installer of the Year QLD 19/20
Springers Solar is proud to hold the award for Enphase Energy's installer of the year in Queensland for 2019/2020.
The Australian Enphase Installer of the Year Awards recognises our top installer partners for their excellence in customer service, sales, and installations. Winners are an example of the highest levels of solar professionalism and set the bar for the industry.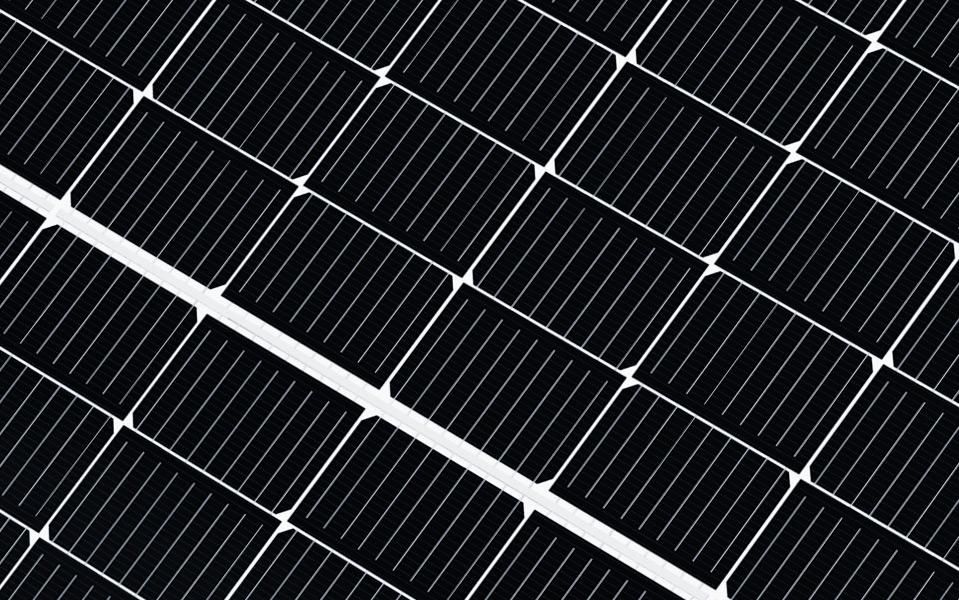 Our Chosen Components 
We expertly select our components to provide the complete solution to Queensland homes
We know a lot of solar panels can look the same, but there can be a huge difference in performance, yield and longevity. Over our 20 year in the solar industry we have tailored our recommended component list to meet our strict requirements that consider all aspects of a successful system; safety, quality and performance.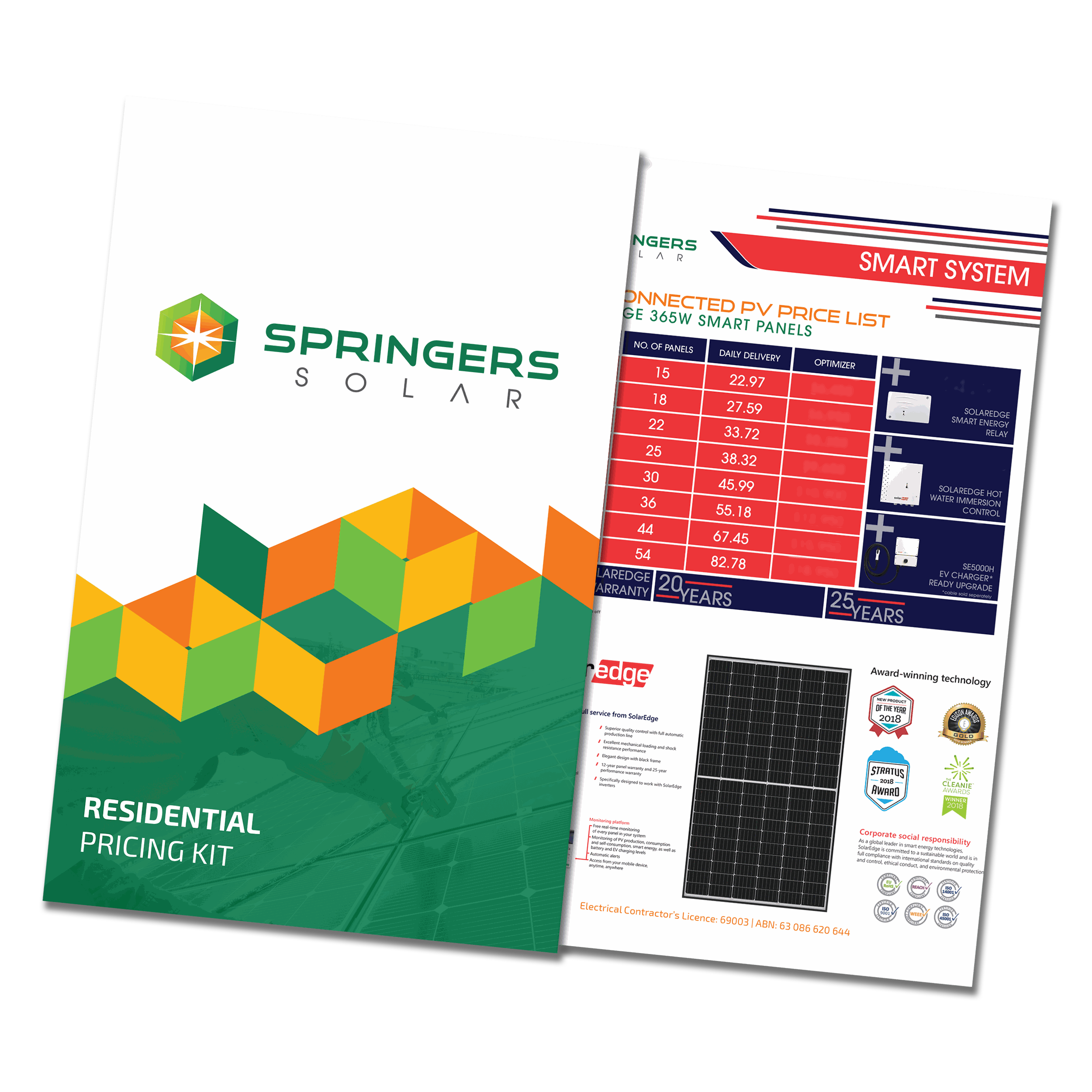 SOLAR SYSTEM BRISBANE PRICE GUIDE
 Springers Solar price guide is available for download below. Please note, our price guide is to be used only as a guide. To receive an official quote one of our sales team members will need to attend your address to take all variables into account. Please feel free to contact us with any questions. 
Contact Us for a Free Quote
You can call us today, or fill out the form below for one of our experienced staff members to call you and discuss the quote. If you prefer an emailed response please make a note of that in the message. Make sure you also let us know what suburb you are from too