Solaredge Smart Modules
A global leader in Smart Energy Technology 
About SolarEdge...
Founded in 2006,  SolarEdge Technologies is a global leading PV inverter manufacturer with over 1.9 million monitored systems around the world. SolarEdge deploys world-class engineering capabilities with a strong focus on innovations to create smart energy products for residential, commercial and large-scale PV opportunities. 
With systems installed in over 130 countries across five continents, Solaredge is undoubtedly the global leader in the DC power optimiser market.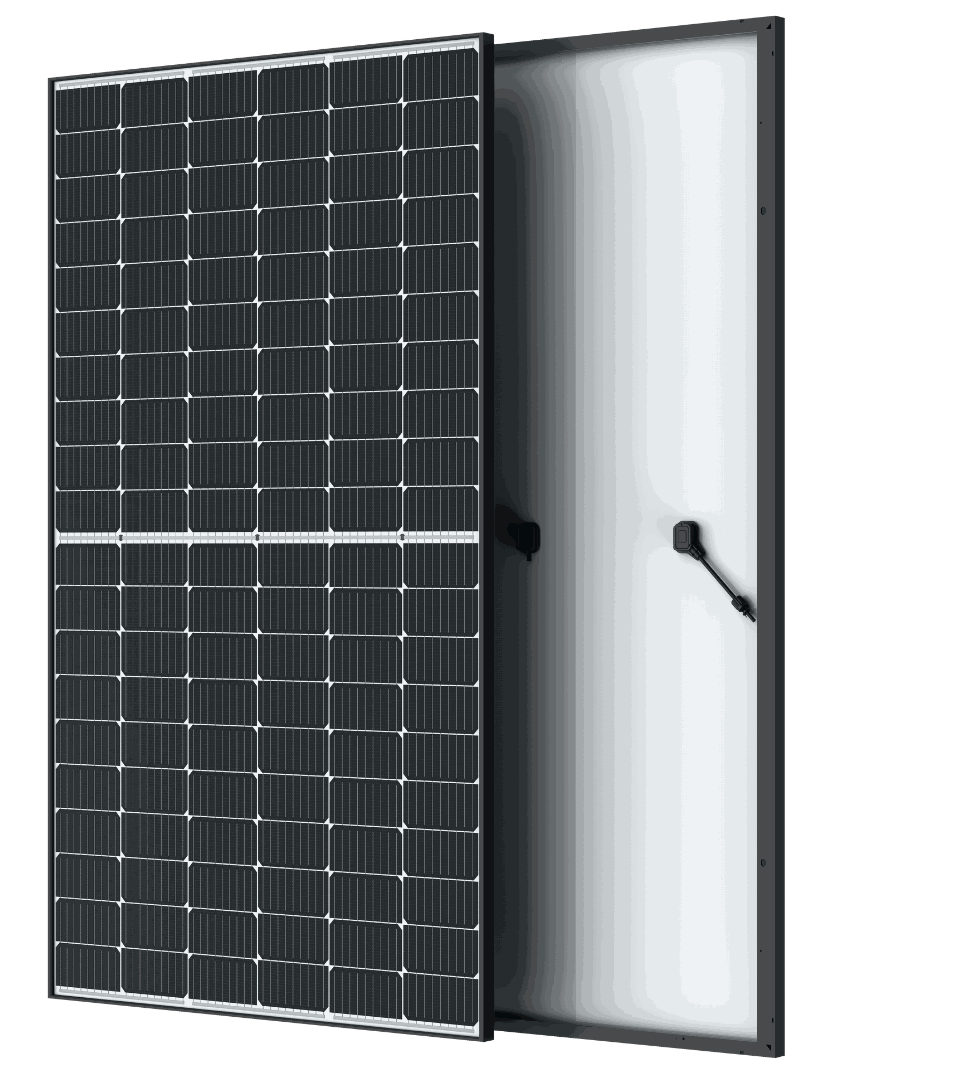 Product Information
As a global leader in solar technology, SolarEdge's Smart Modules promise to provide increased performance, excellent reliability, advanced safety and a long-term warranty. These modules offer more value for homeowners and solar installers alike making it a top pick here at Springers... 
Key Features:
Easy installation with panel pre-assembled power optimiser 
Optimised energy output by constantly tracking the maximum power point (MPPT)
Panel-level voltage shutdown for installer and firefighter safety 
Full visibility of system performance from panel to grid 
Superior quality control with full automatic production line
Excellent mechanical loading and shock resistance performance 
Elegant design with black frame 
15-year panel warranty and 25-year performance warranty
HIGH PERFORMANCE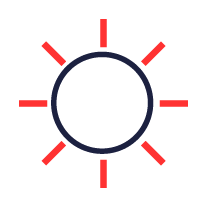 LONG-TERM WARRANTY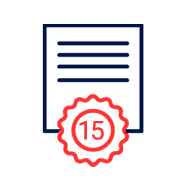 IMPROVED PRICING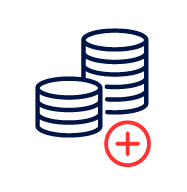 ADVANCED SAFETY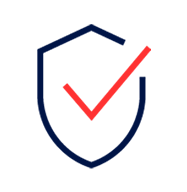 COMPLETE SOLUTION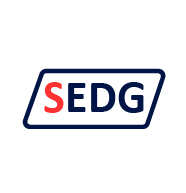 EXCELLENT RELIABILITY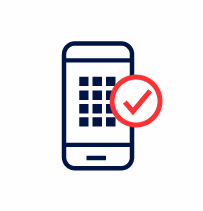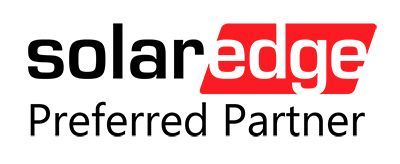 SolarEdge Preferred Installers
We are certified... 
Springers Solar is a Certified SolarEdge installer in Brisbane meaning we are qualified to install residential and commercial PV solutions. We pride ourselves on being a top Solarege installer in Brisbane and providing excellence in customer service, sales and installations. Contact us now to learn how Springers Solar and SolarEdge can reduce your energy bill.
 LONG-TERM WARRANTY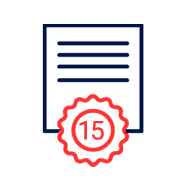 15-year module warranty and 25-year performance warranty
smart energy relay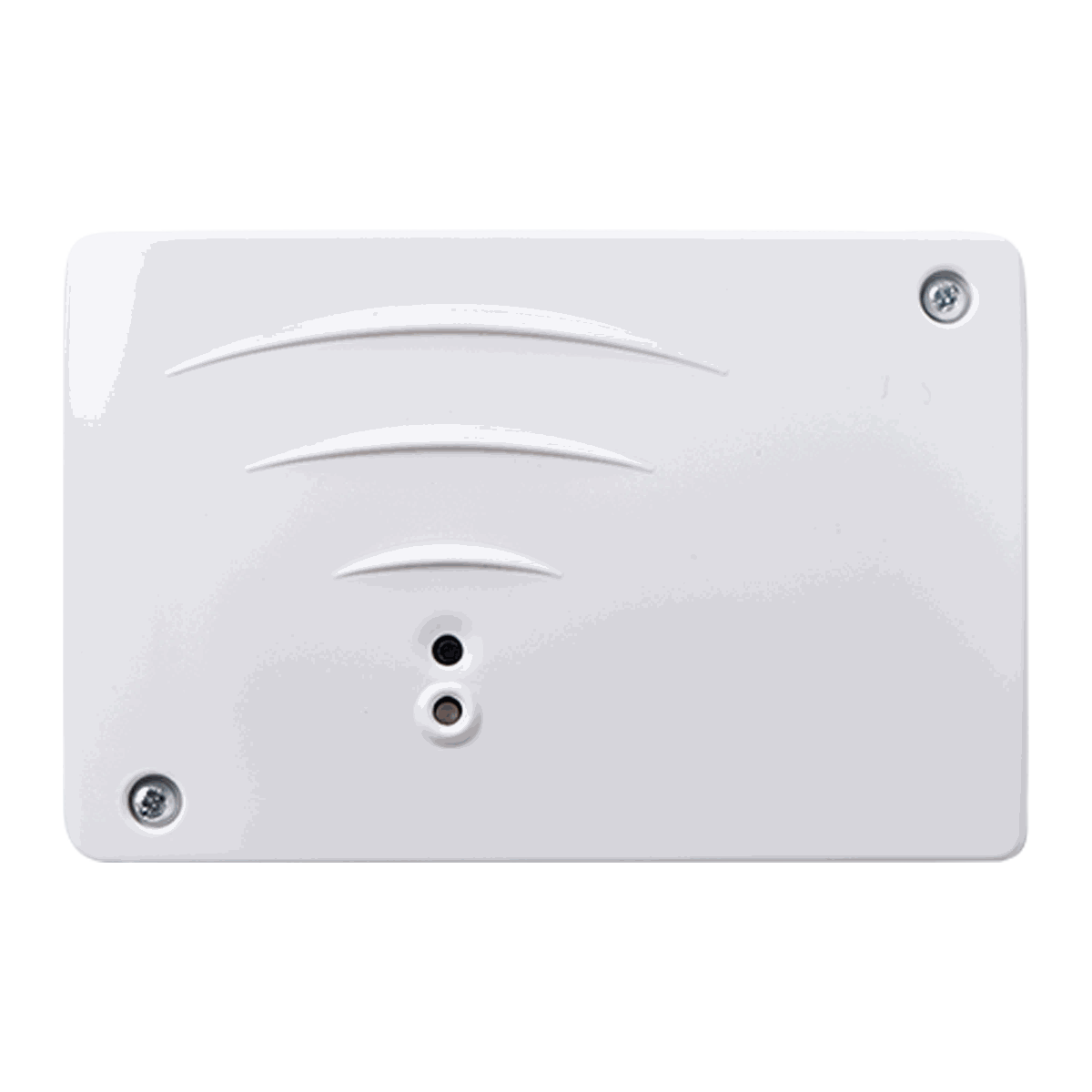 $429.99
Control high-load items
Control how your solar is used
Advanced monitoring
Wireless Communication
Price includes installation
hot water immersion control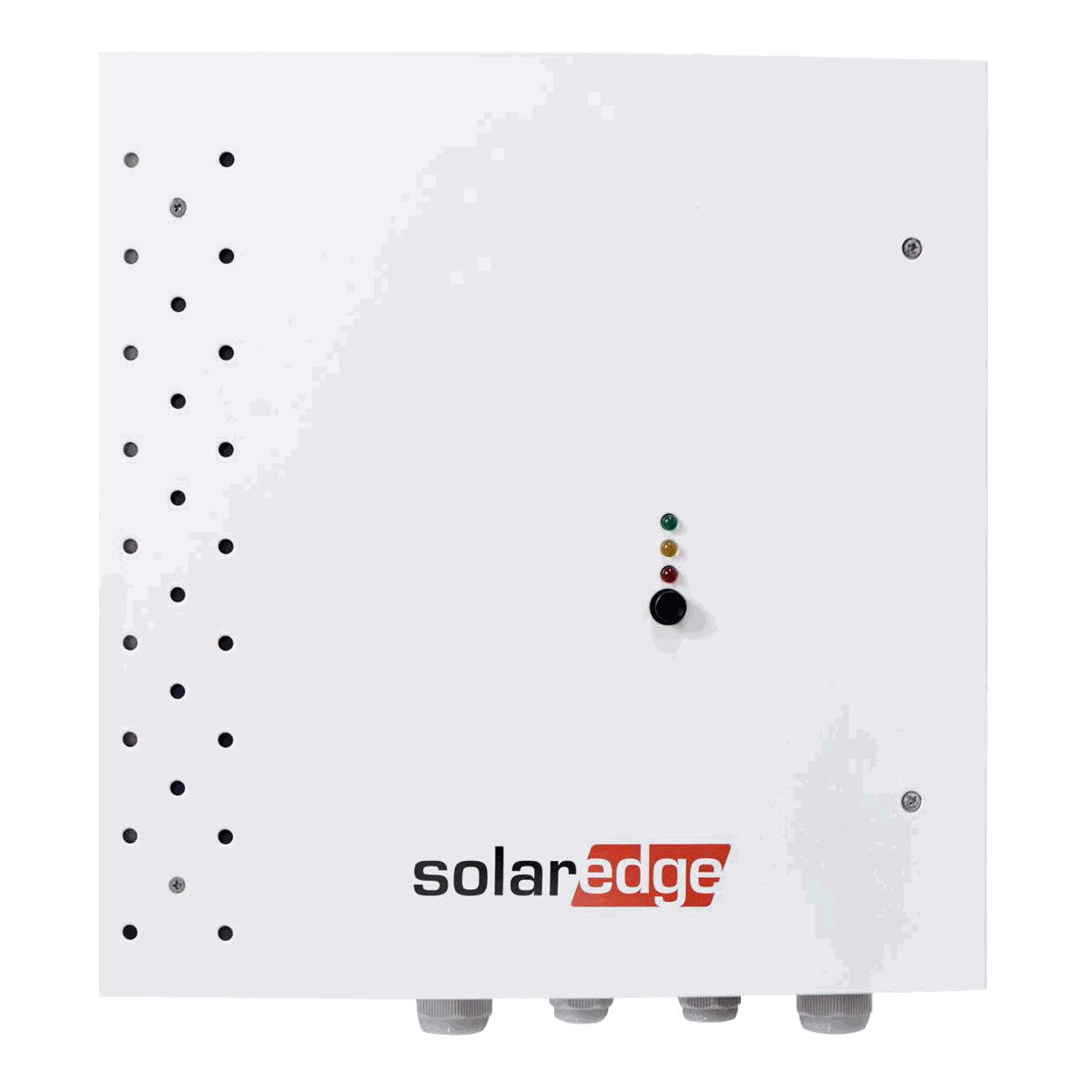 $999.99
Uses available PV power (up to 3kW)
Seamless integration with SolarEdge inverters
Advanced monitoring
Wireless communication
Price includes installation
ev charger upgrade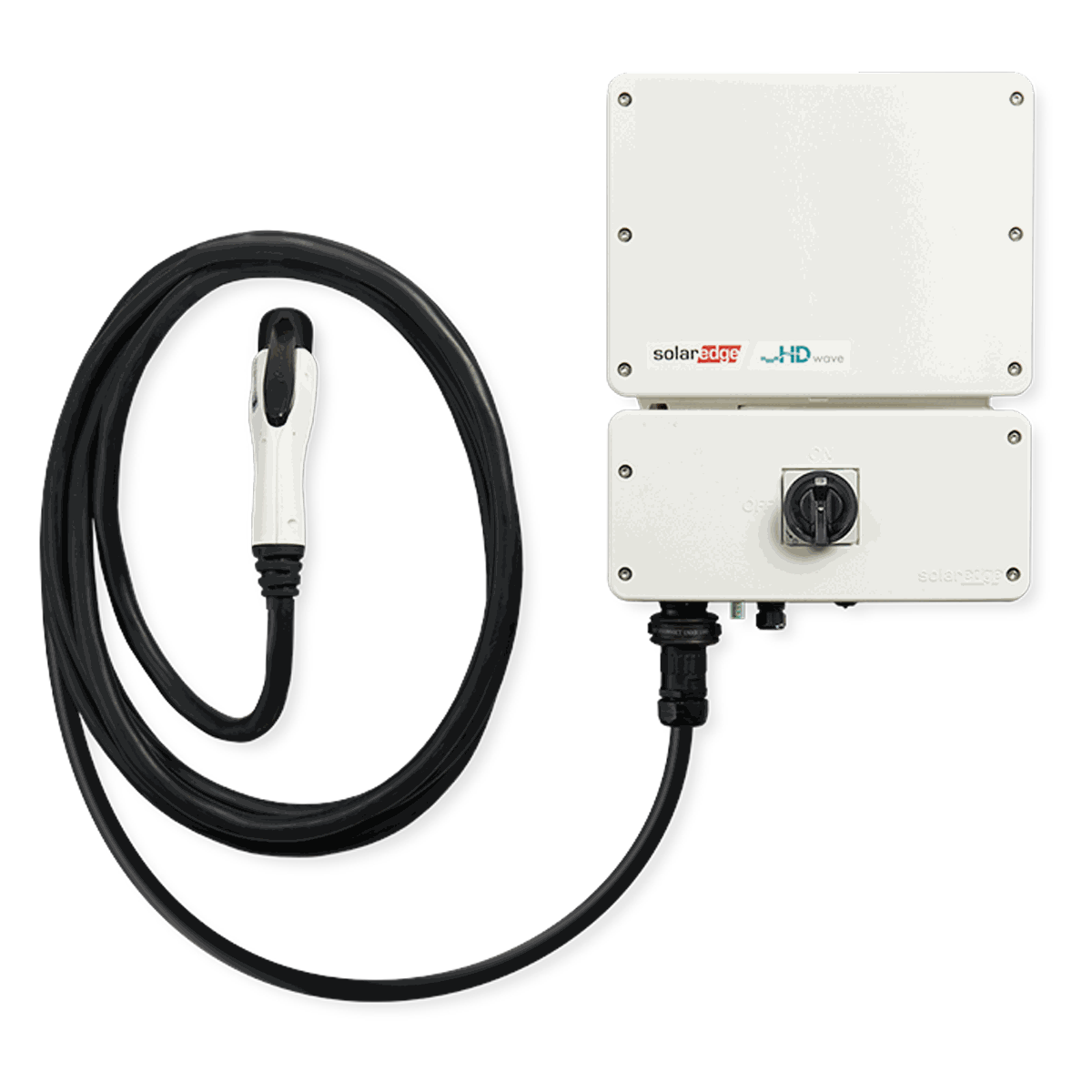 $649.99
Advanced safety features
Cable & holder ordered separately
Advanced monitoring
Controlled via the mobile app
Price includes installation
Contact Us for a Free Quote
You can call us today, or fill out the form below for one of our experienced staff members to call you and discuss the quote. If you prefer an emailed response please make a note of that in the message. Make sure you also let us know what suburb you are from too