Queensland's Solar Experts
A trusted industry name.
QUALITY COMPONENTS.
19 YEARS EXPERIENCE.
Proud to Sponsor Club Pine Rivers...
Springers Solar is proud to have been apart of the Greater Brisbane community since 2002 powering energy independence to homes and businesses across the state. With a team of over 60+ in house engineers, project managers, installers, electricians and solar experts, a string of industry awards and accreditations and thousands of satisfied customers, we are proud of our history of excellence and to align our business with those that share the same history and values.
Springers Solar is proud to partner with and sponsor Club Pine Rivers. This facility has a rich history in the Moreton Bay Region, dedicated to providing only the best service and bowls since 1948. 
Both as a company, and at an individual level, the Springers team are proactively committed to quality, integrity and community building, and as such are overjoyed to continue this relationship long into the future.


Get Started!
We provide quality components with proven performance, backed by industry-leading warranties, and dedicated after-sales support. 

Springers Solar has received multiple awards for design and installation, are a Premium Certified Tesla Installer, an LG Platinum Solar Installer and a Fronius Service Partner. 



                      
Why Queenslanders Choose Springers Solar...
At Springers Solar, we understand an investment into solar energy can be a daunting and confusing process that cannot be rushed. Weighing up quality versus cost can far too often leave homeowners stuck with an underperforming solar system with no security or help from the installing company. As one of the longest-serving and most experienced solar installers in Australia we take a straightforward approach to solar, guaranteeing our customers only the highest quality products with proven performance and no hidden fees. 
With 19 years of installs behind us, we are a trusted industry name known for our proven performance and long list of credentials. We ensure your system will be tailor-designed by our in house team to meet the individual requirements of your home. As a local Brisbane business, we understand the unique challenges posed by the Australian climate; that is why we ensure your system is not pre-designed, but created with all external factors in mind.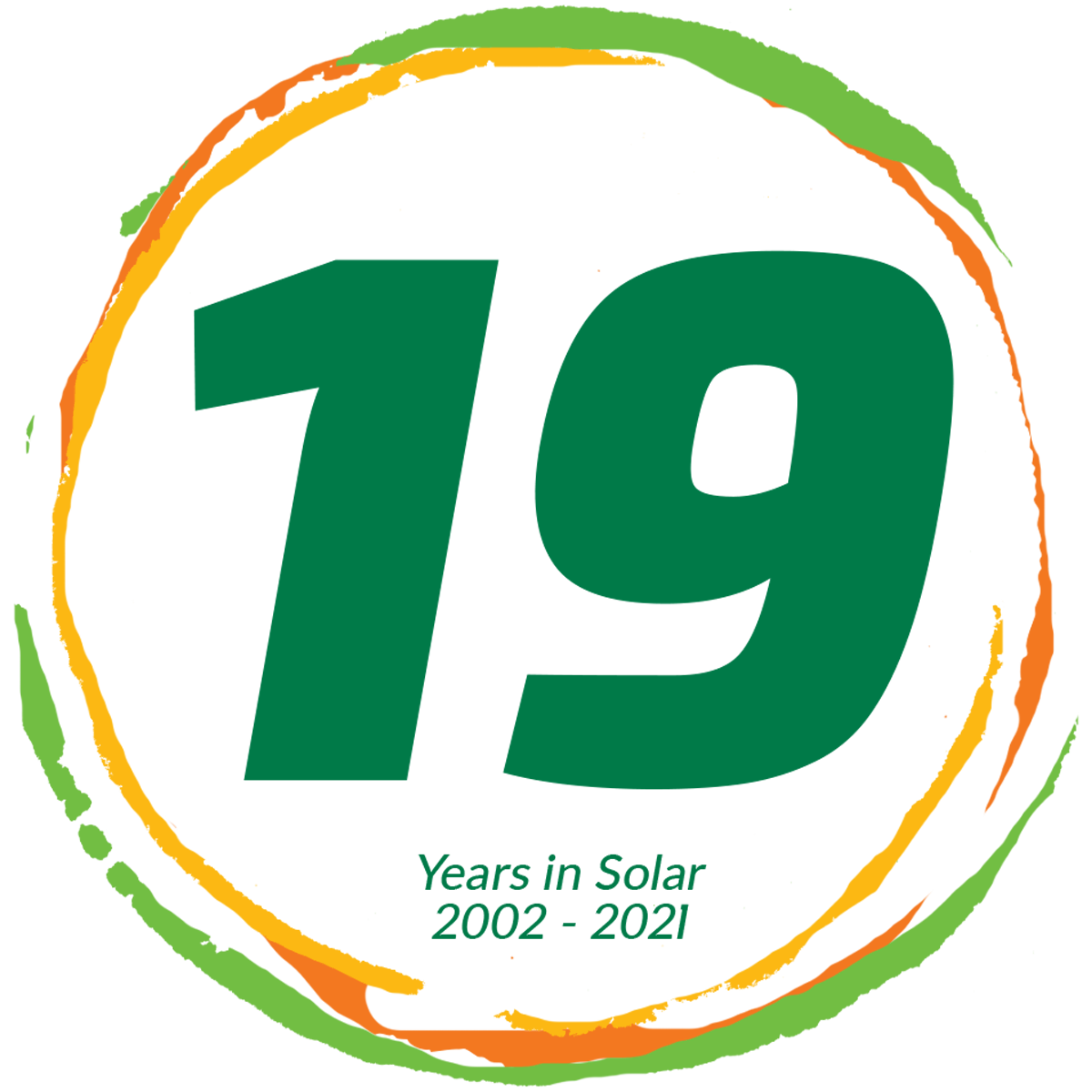 Trusted By