TESLA POWERWALL 2 BRISBANE



Springers Solar are a Tesla Powerwall Certified Installer.





With double the energy of our first generation battery, Powerwall 2 can power an average two-bedroom home for a full day.  Compact, stackable and with a built-in inverter, installation is simple, either indoor or outdoor.




Join the world's transition to sustainable energy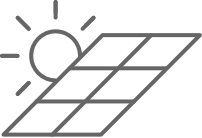 Most homes use a fraction of the solar energy they collect. Instead of sending excess solar energy into the grid, Powerwall stores it for use any time.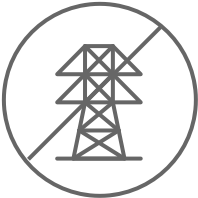 Combine solar and one or more Powerwalls to power your home independently from the utility grid.


Powerwall protects your home during a power outage, keeping your lights, Wi-Fi and refrigerator running.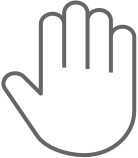 Touch-safe

Child and pet-friendly with no exposed wires or hot vents.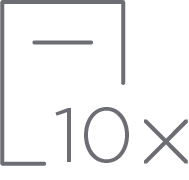 Floor or Wall Mounted

Installs easily on the wall, or stack up to ten Powerwalls together on the floor.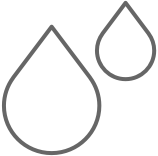 Weatherproof

Water-resistant and dustproof for indoor or outdoor installation.
Control Your Energy from Anywhere
Seamlessly monitor and automatically manage your Powerwall, solar panels, Model S or X anytime, anywhere with the Tesla App.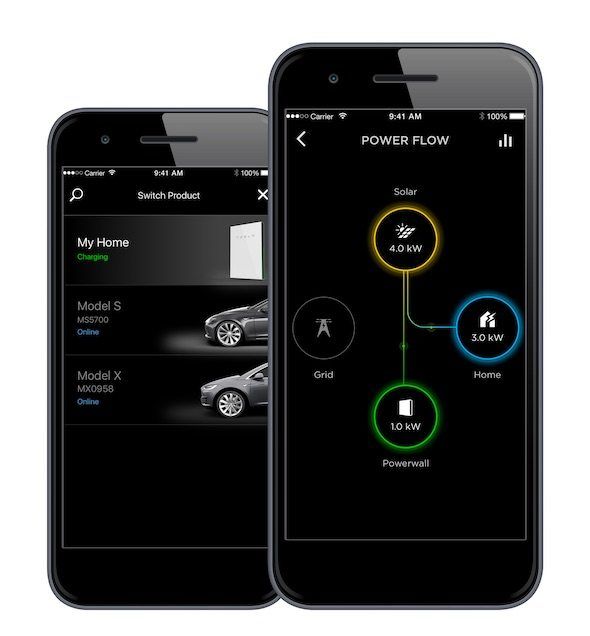 Contact Us for a Free Quote
You can call us today, or fill out the form below for one of our experienced staff members to call you and discuss the quote. If you prefer an emailed response please make a note of that in the message. Make sure you also let us know what suburb you are from too