About Us 
Why choose Springers Solar?


QUALITY COMPONENTS.
20 YEARS EXPERIENCE.
PROVEN PERFORMANCE.
Springers Solar provides quality components with proven performance, backed by industry-leading warranties, and dedicated after-sales support. Thousands of satisfied customers over more than 20 years of operation make Springers Solar one of the most established and experienced solar companies in the country. Springers Solar has received multiple awards for design and installation, are a Premium Certified Tesla Installer, an LG Platinum Solar installer, and a Fronius service partner. Brisbane City Council, Moreton Bay Regional Council & Sunshine Coast Regional Council have all chosen Springers Solar for various projects and Springers Solar is a local buy supplier for the Queensland Government.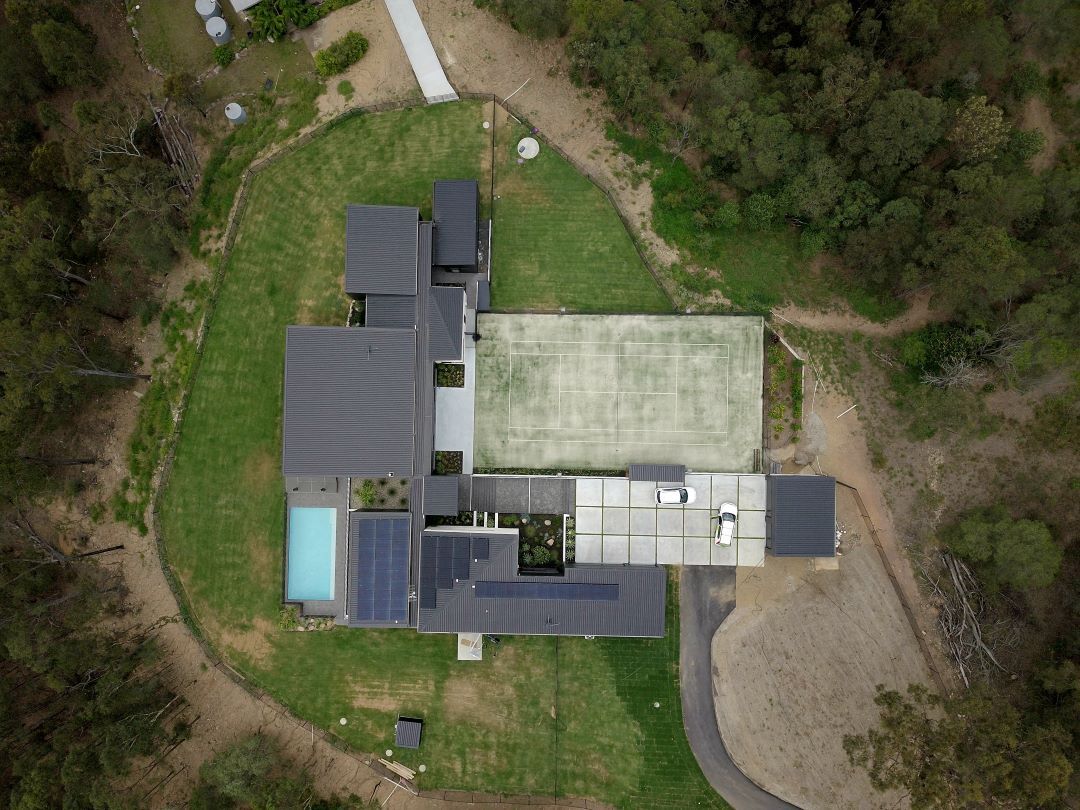 Springers Solar employs full-time qualified sales, design, installation, and support staff that will work closely with you before, during, and long after the project is completed. Our dedicated team includes a qualified electrical engineer, experienced project manager, accredited solar PV designers, experienced installation teams, and qualified accredited electricians. Springers Solar offers an industry-leading 10-year workmanship warranty which is a testament to our qualified staff and offers you outstanding value and peace of mind.
Springers Solar is the only founding signatory to the Clean Energy Council (CEC) Approved Solar Retailers Program that is based in Queensland. We are proud, fully accredited members of Master Electricians and pride ourselves on our participation in the development and maintenance of quality and safety in our industry. A host of testimonials, referrals, qualifications, accreditations and awards all mean that you can be rest assured that Springers Solar is the right choice for you or your business.
 
Clean Energy Council 
Springers Solar is a founding signatory of the Clean Energy Council's Solar Retailer Code of Conduct. Springers signed the Code on 15th November 2013 and we are the only Queensland company able to say this. (View the full list of Solar Retailers who have signed the Code) 
Our aim and the aim of the fellow signatories is to raise the bar higher than minimum legal requirements and provide a better standard of service within the solar industry and has been given the tick of approval by the Australian Competition and Consumer Commission (ACCC). When authorising the code in 2013, then-ACCC Commissioner, DrJill Walker, said; 
"The Code will allow for the regulation of retailers of solar PV systems to ensure that retailers maintain a standard that will benefit consumers and the industry.
The retail purchase of PV solar systems is generally a one-off, relatively complicated purchase for consumers and may involve dealing with several parties.
The Code will promote confidence in the PV sector by giving information to consumers to assist in purchasing decisions. The Code will also promote compliance by PV retailers through sanctions and public reporting mechanisms."
To become a Clean Energy Council accredited retailer, Springers Solar has been approved by the Council after demonstrating a strong commitment to responsible sales and marketing practices and also providing customers with a five-year, whole of system warranty.


Joe Springer
Mick Springer
Eddie Springer
Contact Us for a Free Quote
You can call us today, or fill out the form below for one of our experienced staff members to call you and discuss the quote. If you prefer an emailed response please make a note of that in the message. Make sure you also let us know what suburb you are from too