WINAICO Solar Panels 
Power to Perform 

About WINAICO...
Since its inception in 2008, WINAICO has had a steadfast ethos of innovation, quality and sustainability to promote solar energy around the world. WINAICO products combine expert German engineering and high precision semiconductor technology from Taiwan to create high-performance panels with outstanding energy results.


With WINAICO modules, you purchase from a manufacturer who specialises in premium quality solar; with all modules undergoing extensive VPC, corrosion and stress tests to ensure outstanding results. Springers Solar only installs quality components with proven results for Australian homes and businesses and are proud to partner with WINAICO.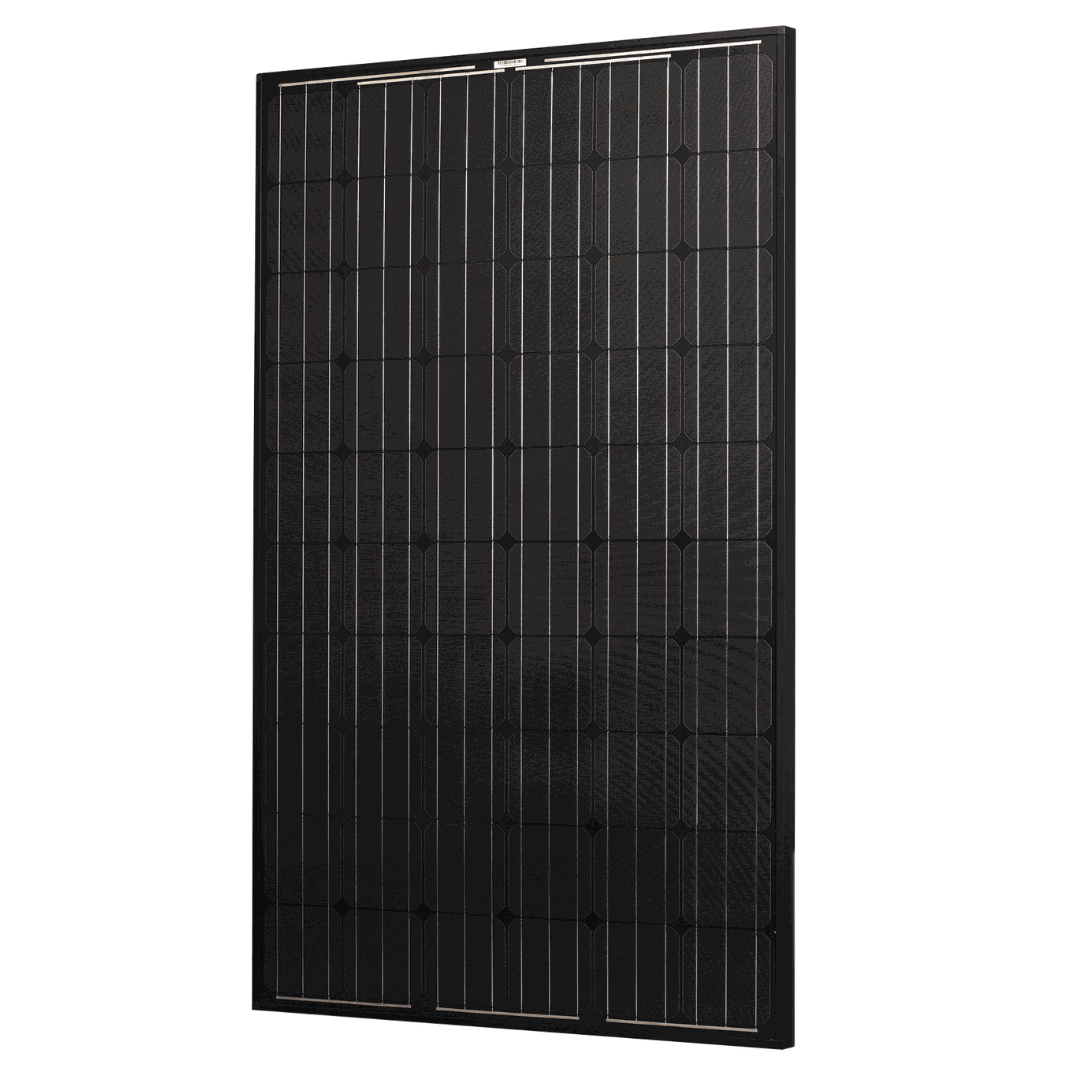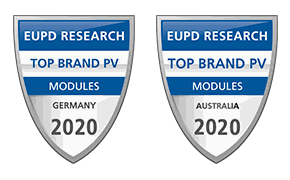 Award-Winning Modules
EuPD is an independent research institution in Europe dedicated to providing long-term global solar market analysis. The awards centre around customer satisfaction from the performance of their solar systems in the real world. Springers Solar is proud to recommend and install this advanced technology to Australian homes and businesses.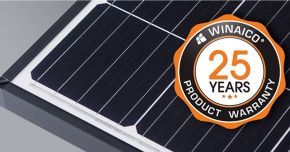 25 Year Product Warranty
WINAICO is certain of their product's reliability and as such provide an industry-leading 25-year product warranty. With a strong presence in Australia, WINAICO prides itself on providing exceptional local customer service and satisfaction even after installation.
Why We Choose WINAICO...
Power to Perform
 Springers Solar only chooses the highest quality components that have been tested to assure performance, safety and reliability. By choosing WINAICO modules installed by Springers Solar you are investing in your home or businesses future.
Contact Us for a Free Quote
You can call us today, or fill out the form below for one of our experienced staff members to call you and discuss the quote. If you prefer an emailed response please make a note of that in the message. Make sure you also let us know what suburb you are from too