Tesla Transforms the Solar Industry
Why Tesla Powerwall has become the industry top pick...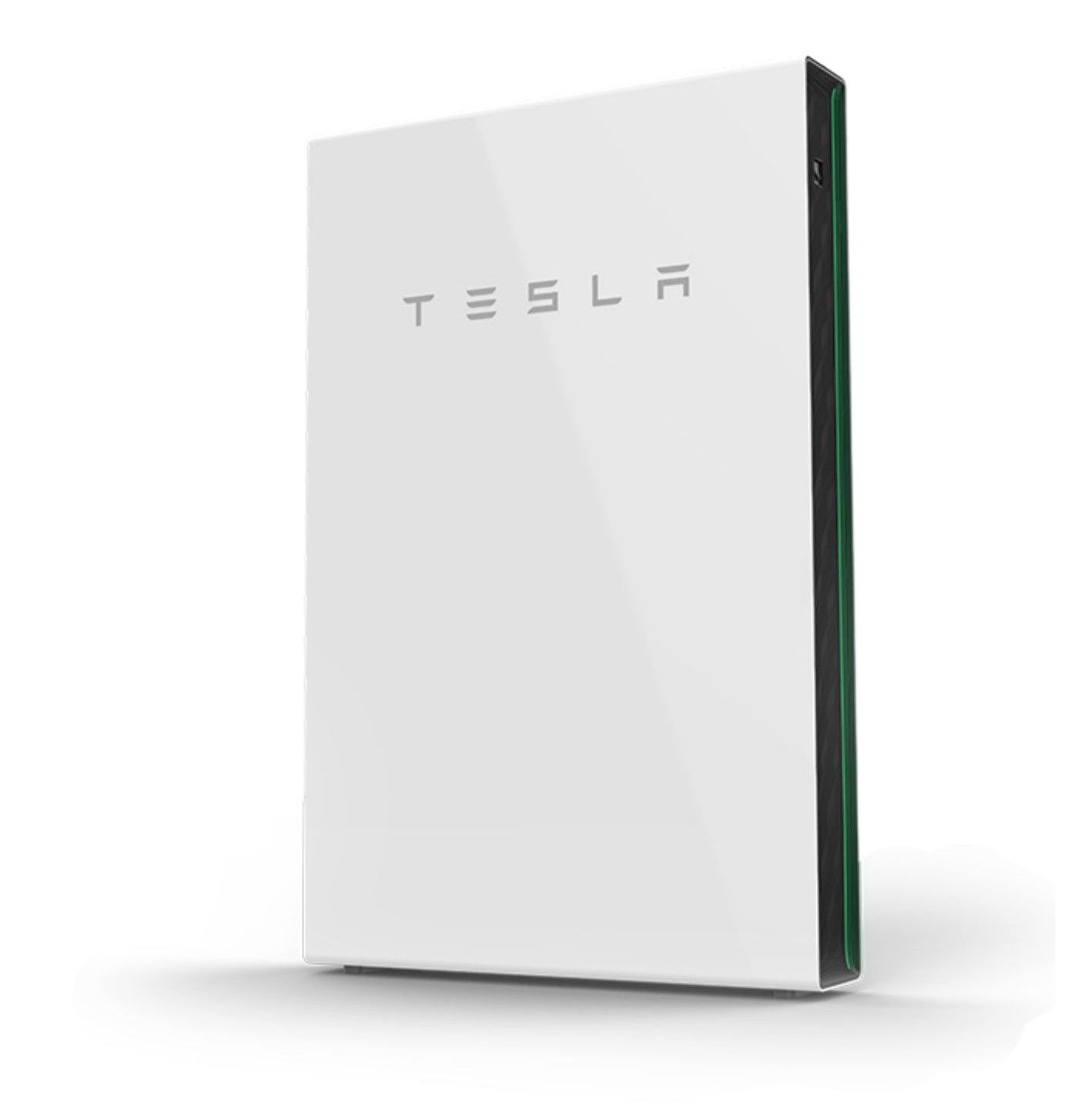 The Tesla empire has expanded aggressively since its inception in 2003 with a mission to design a new benchmark for sustainable transport. Since then, Tesla has pushed the boundaries of design and innovation from electric vehicles to unique sustainable energy solutions; Introducing Tesla Powerwall.


The Tesla Powerwall is the most advanced energy solution available and has taken the battery and solar industry by storm. This off-grid system is able to generate and store solar power, allowing homeowners and businesses to live on clean energy, independent of the grid. For the solar industry, the arrival of the Tesla Powerwall provided a revolutionary battery solution to ensure more effective and lasting power to any solar system. 
So, what makes Tesla Powerwall such an outstanding solution?
Tesla Powerwall powers independence. Powerwall is a battery that can store solar energy, detect outages and automatically become a home's main energy source when the grid goes down. Able to store energy from the grid or solar system, Powerwall allows users to access energy at any time, reducing the user's reliance on the grid to support independence. With a built-in battery inverter and Powerwall's sleek and compact design, it is able to integrate into any solar system with ease.


Powerwall is able to prioritise charging and discharging based on its advanced software and intelligent forecasting. This revolutionary design comes with three built-in modes that put the power in the homeowner's hands. These modes are customisable and easily controlled directly through the Tesla app. Users are able to choose between backup only mode, self-powered mode and time-based control mode to effectively optimise the system's charging and discharging priorities dependent on external factors. This state-of-the-art engineering and technological advancement translates directly into optimised energy, greater control and maximised savings for homeowners.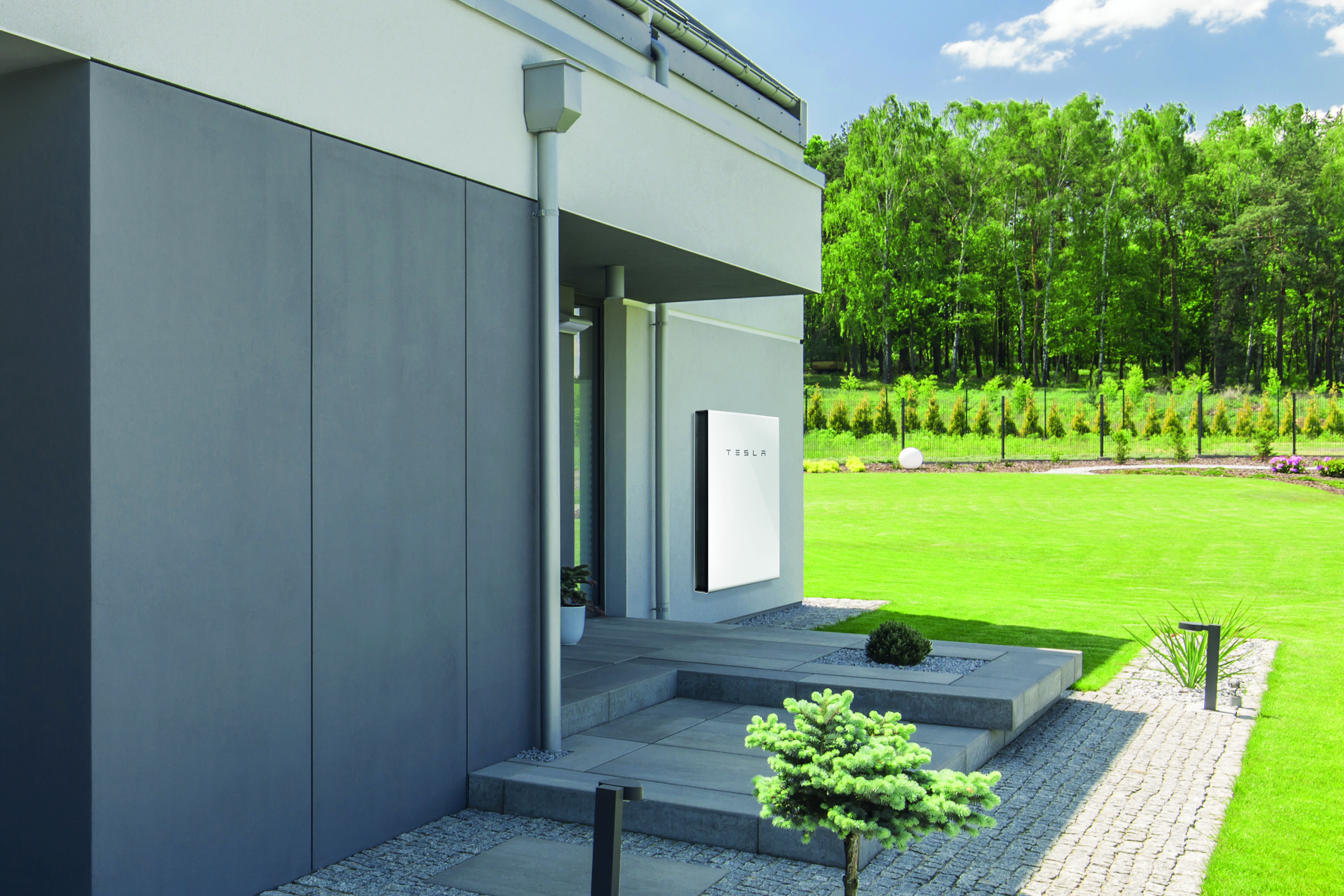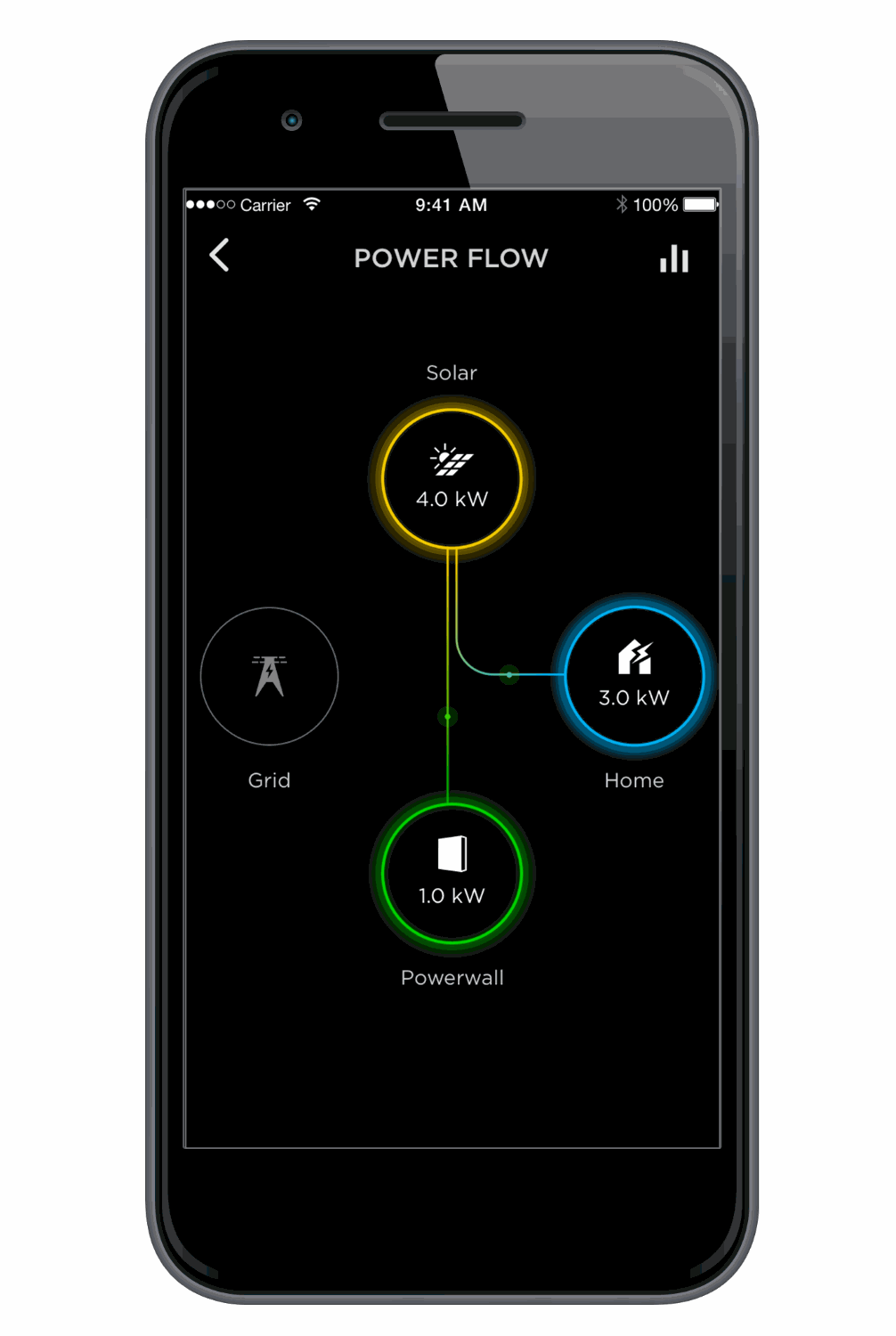 With Tesla comes constant improvements and one of these innovative initiatives is the Tesla app. Users are able to remotely control their system from anywhere, showcasing real-time data, with energy production and consumption reports allowing easy system management. The app is customisable for personalised savings with preferences that allow the user to optimise for energy independence, outage protection or savings. As an advanced solar battery, Powerwall improves over time with regular over-the-air software updates. New functionality and improvements are added with updates to Powerwall firmware and to the Tesla app.


As the industry leader in smart solar batteries, Tesla offers a 10-year warranty on Powerwall. While this warranty aligns with many industry-standard lithium-ion battery warranties, Powerwall far surpasses those in relation to longevity over time. With quality comes durability and Powerwall's energy retention over its lifespan is world-class, citing no less than 70% storage capacity available at year 10 following the initial installation date. This high-quality home battery system should remain operational well past the nominated warranty period by installing Tesla Powerwall with a Tesla Certified installer.

Tesla certified installers are nominated by Tesla and are trained to install Powerwall and adhere to the strict quality, permitting and inspection requirements that come with this system.
Springers Solar & Tesla Powerwall

Springers Solar is a Tesla Premium Certified Installer meaning we only ensure the best practice product handling and implementation. Our Installers are qualified through Tesla Powerwall certification to provide expert system installations that enable you to access clean and reliable solar power. Trained on the best practices and installation techniques, we install your Powerwall 2 to the same high standards that have made us one of the leading solar companies in Brisbane. Springers employ on-staff licensed electricians and engineers who ensure the detailed planning of your Powerwall installation so you can be assured your system will perform and last.


We pride ourselves on ensuring clients receive the highest quality system design, installation and customer service to make your transition to energy independence as easy as possible.


To find out more about Tesla Powerwall click here.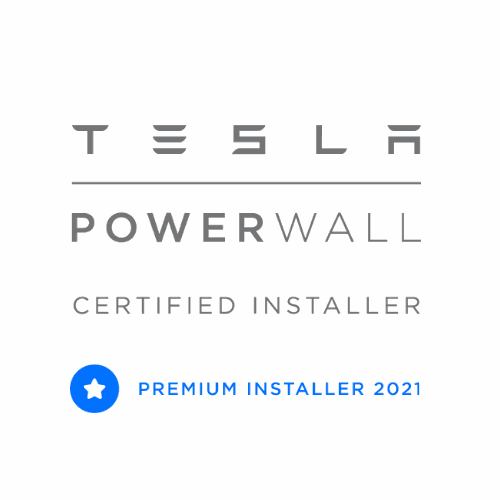 Contact Us for a Free Quote
You can call us today, or fill out the form below for one of our experienced staff members to call you and discuss the quote. If you prefer an emailed response please make a note of that in the message. Make sure you also let us know what suburb you are from too