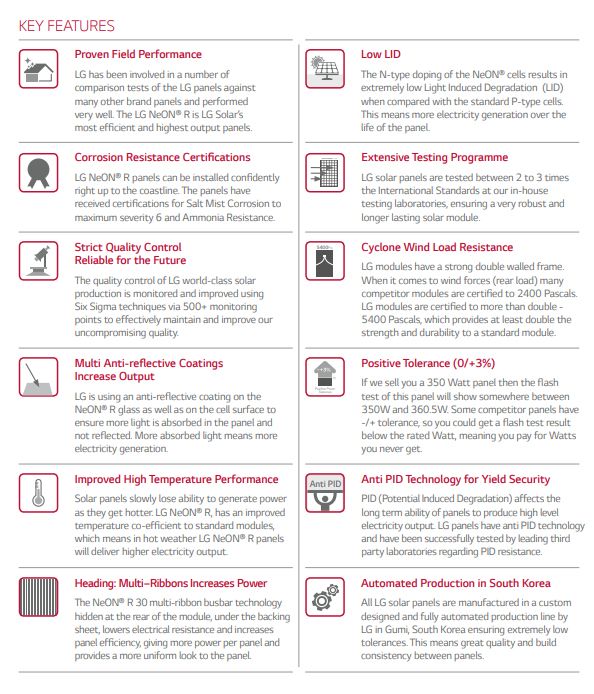 About LG Electronics
LG Electronics embarked on a solar energy research programme in 1985, using our vast experience in semiconductors, chemistry and electronics. In 2010, LG Solar successfully released its first Mono X® series, and LG Solar modules are now available in 32 countries. In 2013, 2015 and 2016 the LG NeON® range won the acclaimed Intersolar Award in Germany, which demonstrates LG Solar's lead in innovation and commitment to the renewable energy industry. With over 200 lesser-known brands panels selling in Australia, LG solar panels offer peace of mind solution.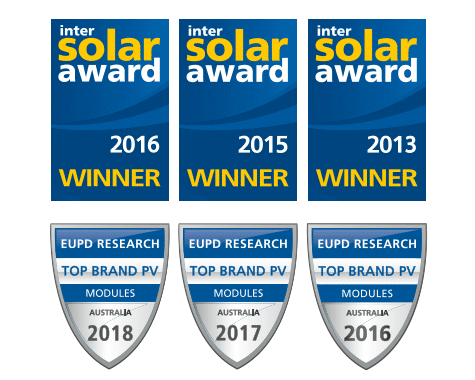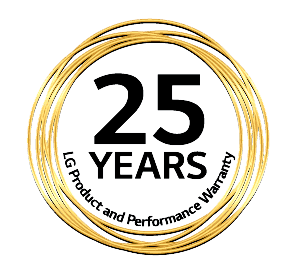 25 YEAR NEW PRODUCT WARRANTY
LG Electronics, Inc. (LG) is a widely diversified global leader and technology innovator in consumer electronics. Unlike some rival panel manufacturers' fortunes, who rise and fall with the ups and downs of the solar industry, LG manufactures a wide range of products such as flat-panel TVs, home appliances, communication equipment and solar modules.
When you are buying a solar module from LG you are dealing with an international company that has the capacity and longevity to provide a reliable backup and makes their warranties count.

The Difference is in the Detail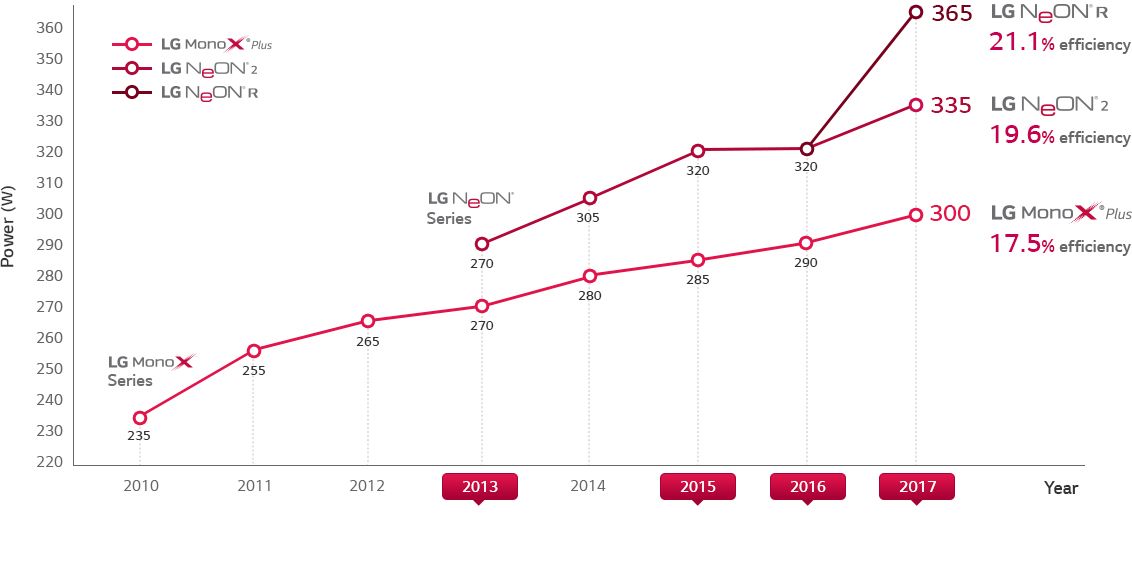 Company & Product Overview


Contact Us for a Free Quote
You can call us today, or fill out the form below for one of our experienced staff members to call you and discuss the quote. If you prefer an emailed response please make a note of that in the message. Make sure you also let us know what suburb you are from too